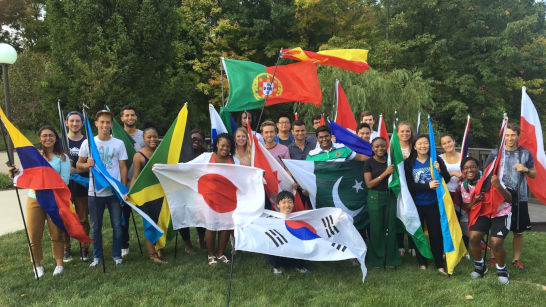 Welcome to Huntington University!
Our students come from all over the world. In recent years, we have enrolled students from the Bahamas, Bulgaria, Cameroon, Canada, Dominican Republic, France, Gambia, Germany, Honduras, Hong Kong, India, Indonesia, Jamaica, Japan, Kenya, Korea, Kyrgyzstan, Mexico, Netherlands, New Zealand, Nicaragua, Nigeria, Northern Ireland, People's Republic of China, Peru, Poland, Republic of China (Taiwan), Russia, Senegal, Serbia and Montenegro, Sierra Leone, South Africa, Trinidad and Tobago, Turkey, Ukraine, and the United Kingdom.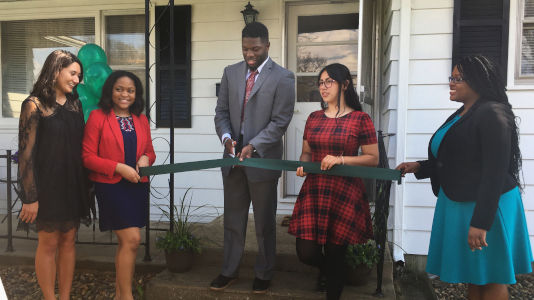 Becoming an international student can be a difficult process. We've created useful information and instructions to help you make your way.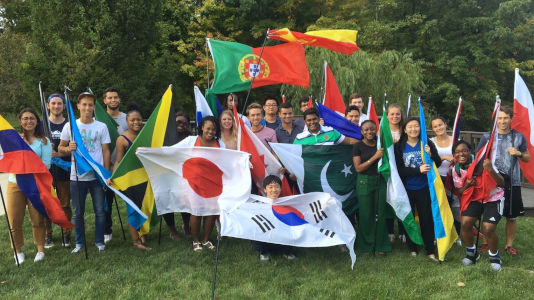 Have questions? You're not alone. We've collected a few of the most common questions concerning Form I-20, campus housing, and more.
Already a Forester?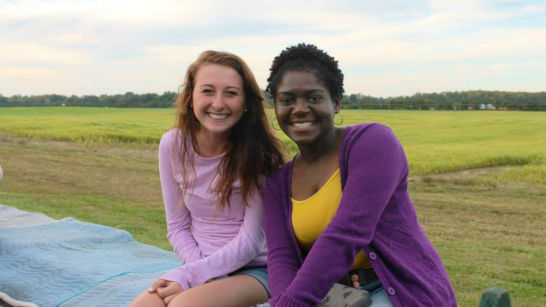 We've got you covered.
You can find many more resources for international students on our international student life page. Locate forms, instructions, helpful links, employment opportunities, tax information, and much more!