International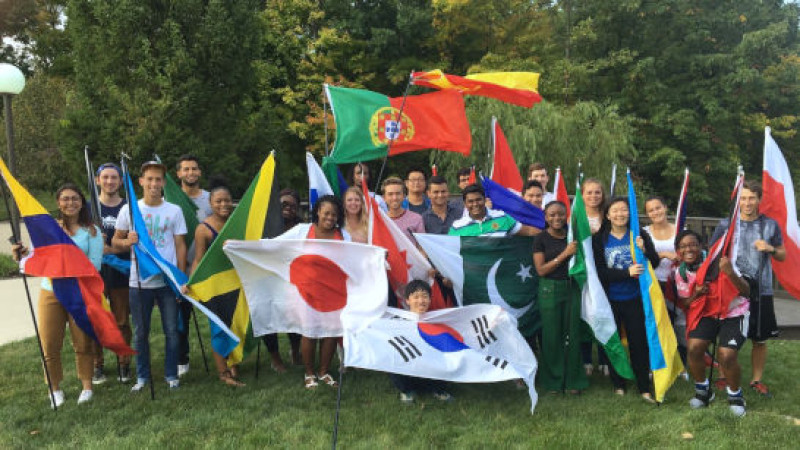 Welcome to Huntington University!
Our students come from all over the world. In recent years, we have enrolled students from Antigua & Barbuda, Argentina, Bahamas, Bolivia, Brazil, Canada, China, Columbia, Cuba, France, Germany, Honduras, Iceland, India, Indonesia, Jamaica, Korea, Malawi, Mexico, Netherlands, Nigeria, Norway, Palestine, Pakistan, Peru, Portugal, Russia, Saudi Arabia, Spain, Taiwan, Trinidad & Tobago, Uganda, Ukraine, United Kingdom, and Uruguay.
Come Join Us
Excellent academic programs, a robust student support network, and vibrant student life make Huntington University the perfect recipe for success. Our experienced faculty and staff help guide you through the process of application, from start to finish.
Start Here!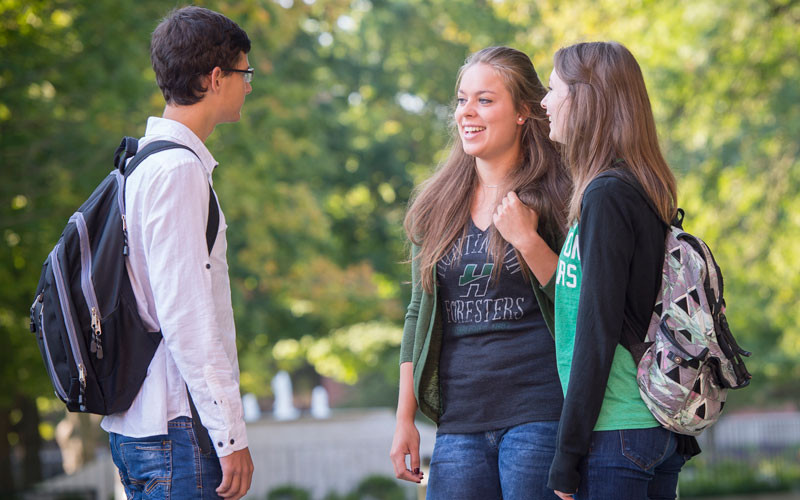 We've got you covered.
You can find many more resources for international students on our international student life page. Locate forms, instructions, helpful links, employment opportunities, tax information, and much more!