Our MBA Goes the Extra MILE
We get it – you are considering an MBA because you have specific goals to accomplish. Perhaps you want to pave the way for advancement opportunities or are pursuing a new career direction. Perhaps you are seeking the personal fulfillment of continuing your education and earning a new degree. Whatever your motivation, earning an MBA and achieving your goals takes a lot of hard work. You might even compare it to climbing up a mountain! At the very top are those long-awaited, hard-won goals.
At Huntington University, our expert faculty and intuitive curriculum will guide you further up the mountain than you could have ever imagined. With an HU MBA, you will have the knowhow to explore whatever new opportunities lie ahead. We will take you that extra mile so that you are even closer to reaching your goals.
Huntington University's MBA degree features an experience and project-based approach to education. You will learn from advanced coursework while engaging simultaneously in practical hands-on experience through local companies, non-profit organizations, and Huntington University ventures. By using an experiential approach, HU is positioned to offer exceptional opportunities for learning and to be a business resource for area companies through its MBA graduate students. Faculty work closely with students to ensure that they are getting the most out of the program possible.
"I would recommend this program for anyone looking to pursue their MBA in a non-traditional classroom setting. The experiential and immersive learning aspects of the program are extremely unique and add great value to the students. I feel the program has helped me in my day-to-day tasks and allowed me to see things from a different perspective." - Lynne Smith, Class of 2018
The 36-credit hour MBA program can be completed online or on campus in just two years. HU's MBA program costs $550 per credit hour (with fees, that's a total cost of $20,400).
Included in the cost of tuition is a Master's-Level International Learning Experience (MILE). This trip to another country with your cohort offers first-person glances into business in other nations, beyond-the-page insight into international business relations and leadership, and an immersive cultural experience.
"MBA experiences are where the rubber meets the road. Each experience is a chance to re-discover what we have learned throughout the semester in a fresh way. I've personally found the experiences not only fun, and time with our cohort members great, but also a reinforcement of knowledge application and lifelong lessons." - Zach Lesser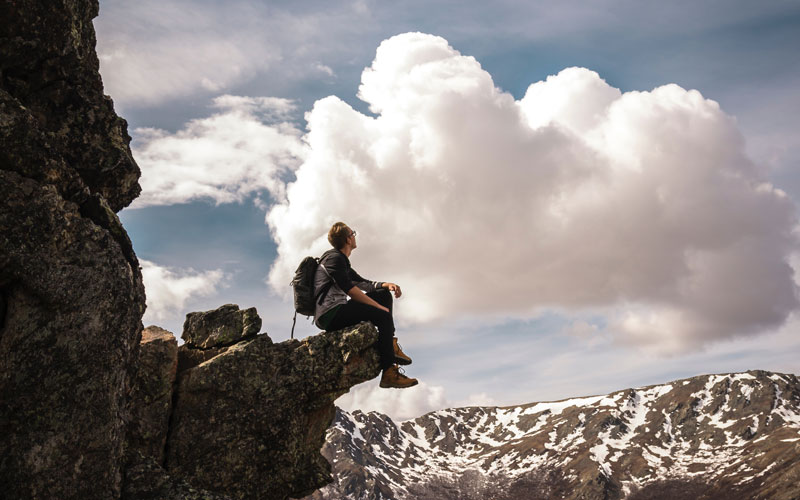 What sets HU's program apart?
A Masters-Level International Learning Experience (MILE) built into the cost of tuition
Faculty who will go the extra mile to help you grow as a business professional
Practical application and value creation for participants and project clients
Transforming emerging business practices into relevant learning experience
Intentionally-designed learning experiences for today's leaders
Online learning experiences with engaging sessions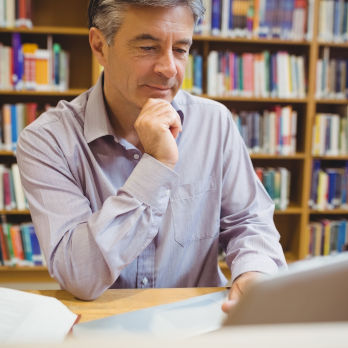 Continuing your education can be pricey. Let us help you explore options!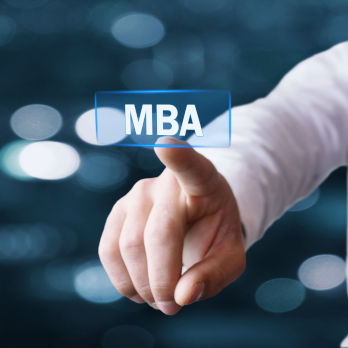 Most likely, you already have many of these things put together in your portfolio.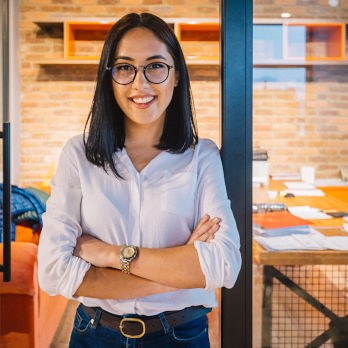 With real-world experience and industry expertise, our faculty are ready to impart their knowledge on you!