Master of Business Administration (MBA)
An MBA suited for you 
We get it — you are considering an MBA because you have specific goals to accomplish. Perhaps you want to pave the way for advancement opportunities or are pursuing a new career direction. Perhaps you are seeking the personal fulfillment of continuing your education and earning a new degree. Whatever your motivation, earning an MBA and achieving your goals takes a lot of hard work.
At Huntington University, our expert faculty, intuitive curriculum, and creative schedule* will prepare you for whatever venture you plan to tackle. With an HU MBA, you will have the know how to explore whatever new opportunities lie ahead and wear the suit that suits your goals and dreams.
Huntington University's MBA degree features an experience and project-based approach to education. You will learn from advanced coursework while engaging simultaneously in practical hands-on experience through local companies, nonprofit organizations, and Huntington University ventures. By using an experiential approach, HU is positioned to offer exceptional opportunities for learning and to be a business resource for area companies through its MBA graduate students. Faculty work closely with students to ensure that they are getting the most out of the program possible.
One Classroom - Your Choice
The Huntington University MBA offers students the ability to engage with faculty, fellow students and classroom material in three ways. This flexible program provides our students the option to pivot throughout their degree completion to match how they best learn, accommodate work and family schedules as well as stay on track to graduate.
100% Online
Weekly Message Board Discussion Weekly Deadlines Works Around Your Schedule
100% In-Classroom
One Night Per Week In-person Faculty Assistance Face-Face Collaboration
Live Zoom Classroom
One Night Per Week Live Interaction/Discussion Attend from Anywhere Recordings Available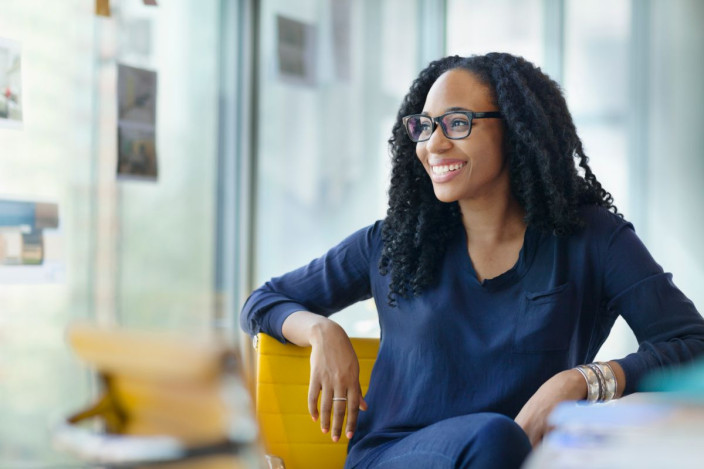 Lynne Smith, Class of 2018
"I would recommend this program for anyone looking to pursue their MBA in a non-traditional classroom setting. The experiential and immersive learning aspects of the program are extremely unique and add great value to the students. I feel the program has helped me in my day-to-day tasks and allowed me to see things from a different perspective."
Complete the 36-credit-hour MBA program online or on campus in just two years. Huntington University's MBA program costs $550 per credit hour (with fees, that's a total cost of $20,400).
Included in the cost of tuition is a Master's-Level International Learning Experience (MILE). This trip to another country with your cohort offers first-person glances into business in other nations, beyond-the-page insight into international business relations and leadership, and an immersive cultural experience.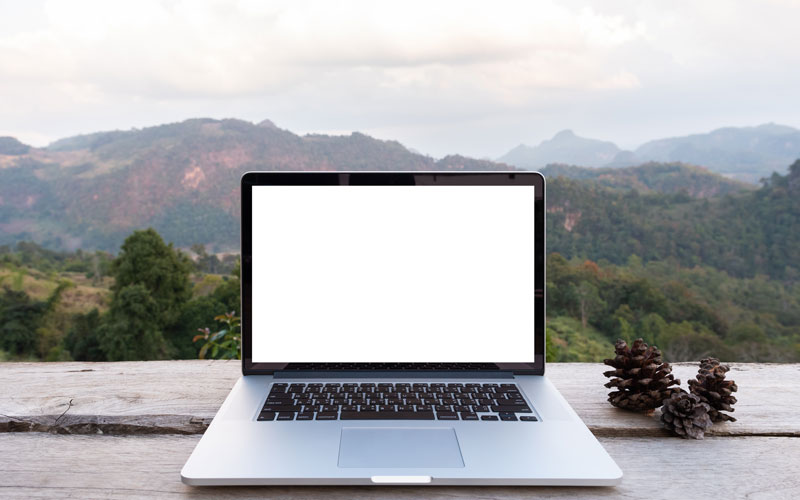 There's so much more we could tell you about Huntington University.
We would love to have a conversation with you about your goals and how we can help you reach them. To get started, tell us a little more about how our admissions team can contact you.
Interested in learning more?