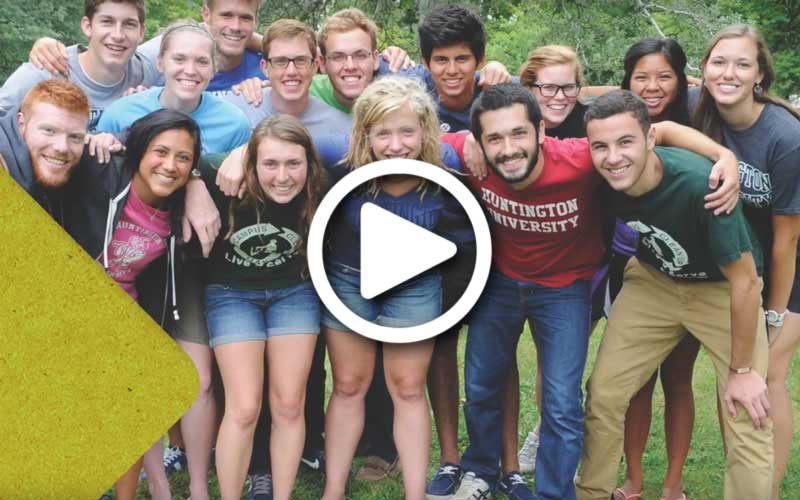 Christ. Scholarship. Service.
At Huntington University, we do more than provide you with a nationally-recognized education. We help you discover who God wants you to be through building the whole you. And when it comes to building the whole you, nobody does it better.
That's because Huntington provides the premier Christian college experience. A solid foundation for the rest of your life. A close-knit, Christ-centered community where you belong
If you've already been accepted to Huntington University, you'll find your next steps right here.
If you're still on the path to becoming a Forester, or if you're just beginning your college search, keep scrolling! All the information you need is right here.
If you need to contact Admissions for any reason, feel free to email us at admissions@huntington.edu or call us at (260) 359-4000.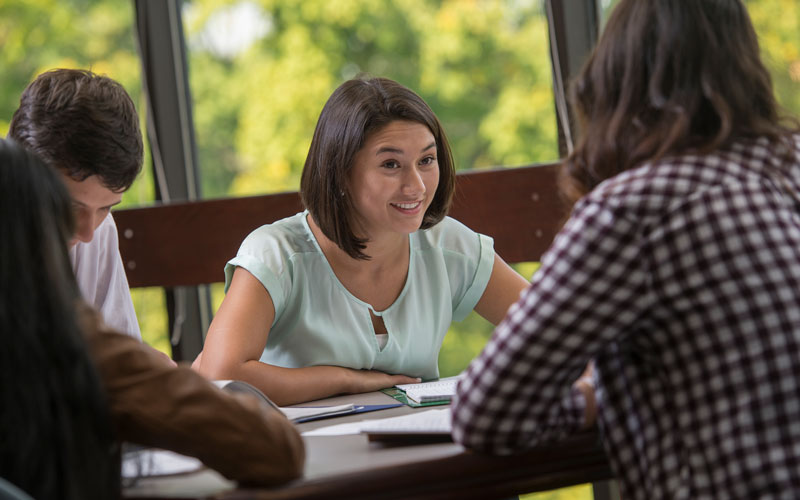 The purpose of the Financial Aid Office at Huntington is to provide assistance to students who can benefit from further education but who cannot afford to do so without such assistance. Huntington University's first priority in providing financial assistance is to full-time students living on campus who excel in academic achievements and performance areas and to those preparing for service to the church. Many of the awards are need-based, although several important awards are not.
If you come from a North American minority or international background, make sure you check out Huntington University's Horizon Leadership Program!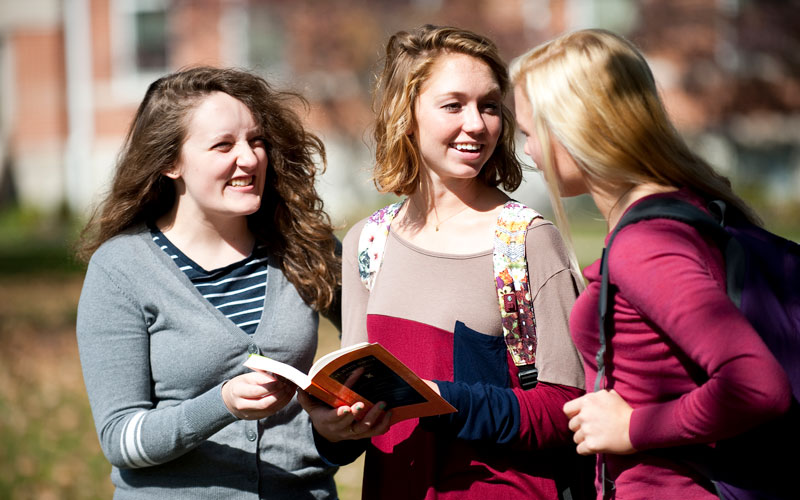 Visit once! Visit twice! Visit as often as you'd like, just visit! Come check out a class, meet your future faculty, eat lunch in the dining commons, interact with your future classmates. We want you to experience Huntington University and all it has to offer.
You may visit us as part of a group visit day or, if you prefer, schedule a personalized visit, and we offer campus visit options during the summer. All you have to do to visit is fill out the visit form!
New Student Registration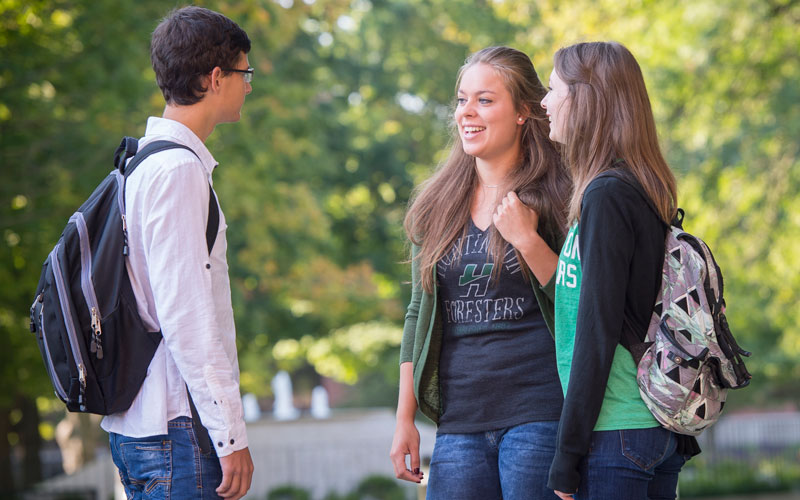 Welcome to the Forester Family!
We are excited that you've decided to attend Huntington University! The next step in your college journey is registration. Once we have received your deposit, you can sign up to attend one of Huntington University's Registration Weekends. We will hold Registration Weekends on April 21-22, 2017, and June 16-17, 2017. Both weekends are the same, but keep in mind that students will be housed in the order they submit a deposit and RSVP.
The weekend will commence on Friday evening and conclude by lunchtime on Saturday. We strongly encourage students to attend one of these two weekends. Why? Because you'll have the opportunity to spend the night on campus and start to immerse yourself in the Huntington community through activities and by getting to know your future classmates! Students also will have the opportunity to meet individually with their academic advisor to schedule classes. You also can fill out your housing application form during the event. You might even find a potential roommate during one of Huntington University's Registration Weekends!
Become Part of the Forester Family
Alternative Education Options