At Huntington, we do more than provide you with a nationally recognized education. We help you discover who God wants you to be through "building the whole you." Academically. Spiritually. Personally.

And when it comes to building the whole you, nobody does it better. That's because Huntington provides the premier Christian college experience. A solid foundation for the rest of your life. A close-knit, Christ-centered community where you belong.

Opportunities to grow and discover. Places to serve. And, of course, lots of fun! So take a minute and dig deeper into Huntington. Make plans to visit campus. The University is waiting to meet you.
Still looking for a college to attend next semester? HU has a rolling application (no application deadline) - just click the Apply Now link below to begin your application process!
Discover the New Norm
Discover the New Norm!
Huntington University's Graduate School with support from Ambassador Enterprises of Fort Wayne, Indiana, is launching a new Master's in Business Administration degree program. The first corporate cohort of students from Ambassador Enterprises will start their studies in January 2017 with a full program launch for other interested students planned for August 2017.
"We are thankful for the unique collaboration with Ambassador Enterprises that allows us to expand our faith-focused,…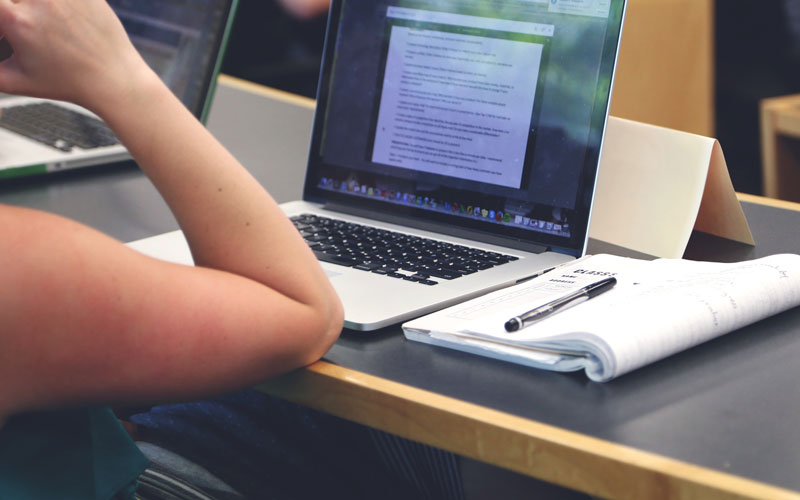 Student Story
Maggie Gilliam
Choosing a college can be difficult, and I was looking for a small Christian college that gave me the opportunity to pursue both social work and theatre. Huntington is lovely, warm, comforting and Christ-centered, and I felt at peace when I visited. I just had this understanding that Huntington was the place where God was calling me.
Alumni Story
Christopher Sutton
It was the religious aspect of the school that drew Christopher Sutton in, but it was the history department that drew out his passion. Sutton graduated from Huntington University in 2009 with a bachelor's degree in history. Following graduation, he left the States to study at the University of East Anglia in Norwich, United Kingdom. Today, he has earned his master's degree and is…