Transfer Students
Applying as a Transfer Student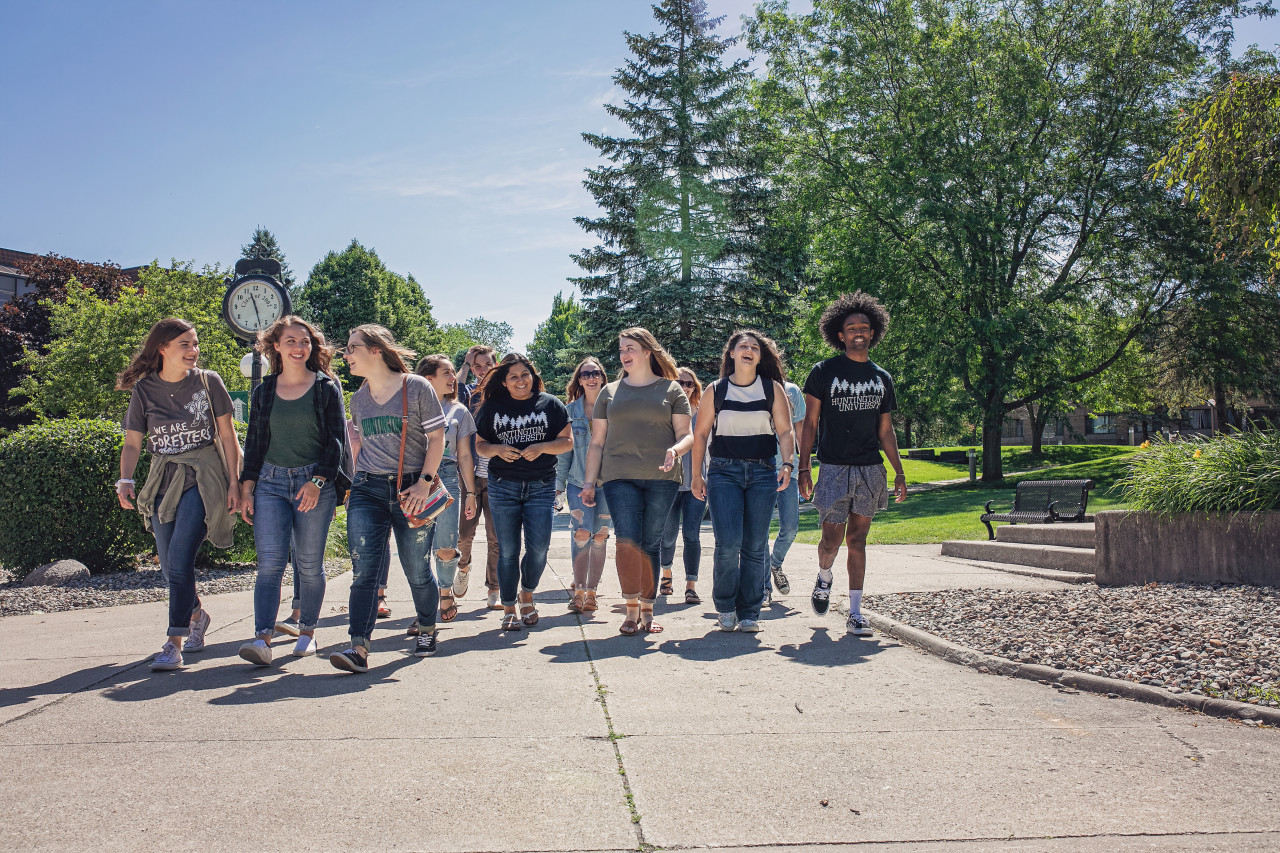 At this point in your college career, you have a better understanding of what you are looking for – bring your gifts and talents to HU!
To submit a transfer application, you must have already completed 12 or more credit hours of college coursework at a regionally accredited university after graduating high school. Transfer students who have earned less than 12 transferable semester hours will be evaluated based on high school work in addition to college work completed.
Meet Your Admissions Counselor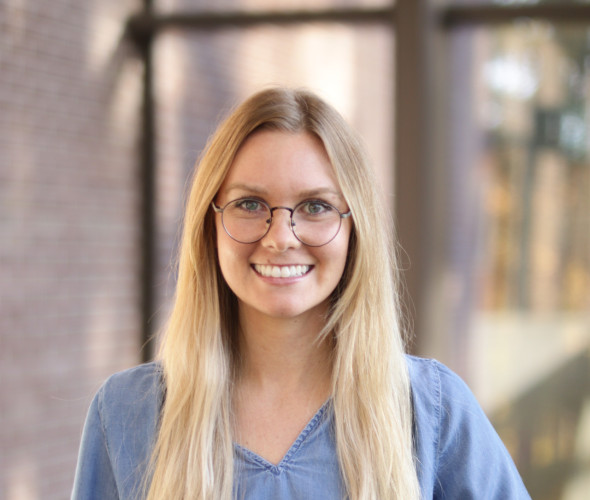 Hello! I'm your admissions counselor, Ciara Borg-Weaver. I am excited to work with you through the process of becoming part of our Forester Family.
Having previous experience in recruiting and admissions during my undergraduate, I am excited to return and continue building strong relationships with students. An important scripture in and out of the workplace is, Philippians 2:3, "Do nothing from selfish ambition or conceit, but in humility count others more significant than yourselves."
Whether you are an incoming freshman or transfer student, I am here for you!
A few fun facts about me:
I have performed in a production of Mary Poppins on the Disney World stage.
Some of my favorite hobbies include spending time with my husband, family, and friends, traveling, hiking, cooking, and reading.
I enjoy teaching ballroom and social dances.
My newest obsession is sourdough bread making.
Transfer Application Process
1. Complete your online application.
2. Request all official college transcripts and have them sent electronically to admissions@huntington.edu or mailed to Huntington University Attn: Office of Admissions, 2303 College Avenue, Huntington, IN 46750.
Once they are received, applicants are notified by mail of their application decision.
It's that simple!
Transfer Credits Evaluation
An official transcript evaluation will be performed by our registrar's office and will be mailed to students. The registrar's office will evaluate your transcript(s) to determine which of the classes you've taken can qualify for credit at HU. If the class was taught at a regionally accredited institution and you earned a C- or better, it is eligible for consideration.
Please note, some degree programs may have additional requirements
HU considers nationally accredited institutions on a case-by-case basis.
Credits Transferring
Direct Equivalency: The course is equivalent to a specific course at HU. Fulfills specific coursework requirements for admission and/or your plan of study
Undistributed Credit: The course does not match a specific course for the degree of interest but will be brought in as a general credit that can be used to satisfy elective requirements in your program.