Huntington University's Master of Education program is designed to help you develop professionally, fulfill teaching license renewal, or earn your master's degree — all while you continue to teach or work! Degree programs are offered in elementary education, middle school education, high school education, and TESOL certification at all levels of licensing. Huntington University's masters program philosophy is aligned with the conceptual framework of the teacher education program that views the teacher as an effective steward or manager of knowledge, learner development, environment, and instruction.
Variety of Formats
Courses are offered in face-to-face, hybrid, or online formats, depending on the needs and design of the specific course.
Best of all, our courses are affordably priced!
To speak with our admissions representative, call (800) 600-4888 or email graduate@huntington.edu.
Interested in learning more about The Institute for TESOL Studies?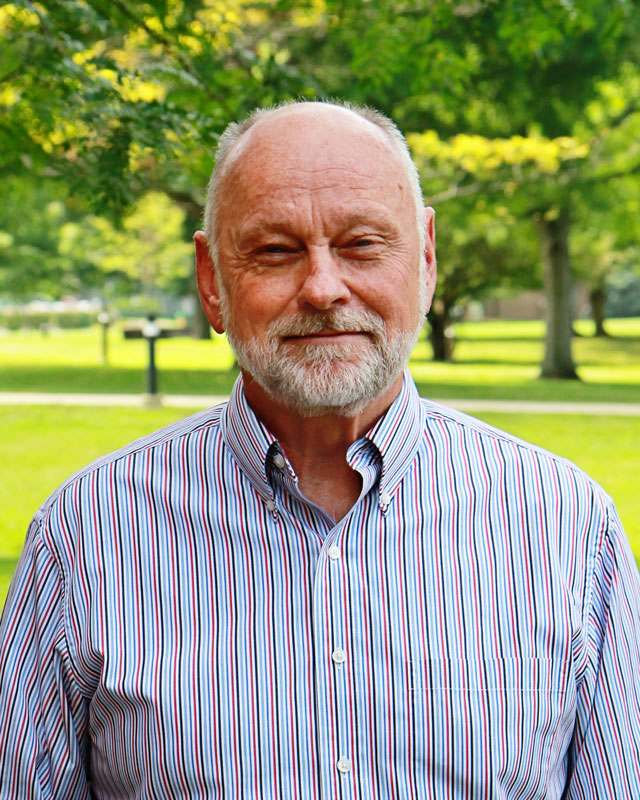 Dr. Terrell Peace, director of graduate & undergraduate teacher education / professor of education / department chair at Huntington University has been published in an education book titled: Self-Efficacy in Action: Tales from the Classrooms for Teaching, Learning, and Professional Development. Peace wrote both the foreword and chapter 8; Control and Self-Efficacy.
Through his research, Peace focused his writing on exploring the relationship between the degree to which teachers feel…
Featured Alum
Jill Brumbaugh
It's never too late to earn a degree. That's graduate student Jill Brumbaugh's mantra. Brumbaugh, a Huntington, Ind., native, is currently enrolled in the Master of Education program at Huntington University, pursuing her degree in elementary curriculum and instruction. "The program is great," she said. "I love the hybrid class format. It's the right combination of online and classroom…
Featured Faculty
Susie Boyer
Professor Boyer is associate professor of education for early childhood, elementary language arts, and elementary science methods courses. In addition, she directs the study program housed at Thornhill Nature Preserve, teaches in the Master of Education and EXCEL (adult studies) programs, and supervises student teachers.