Office of the President
Welcome to Huntington University!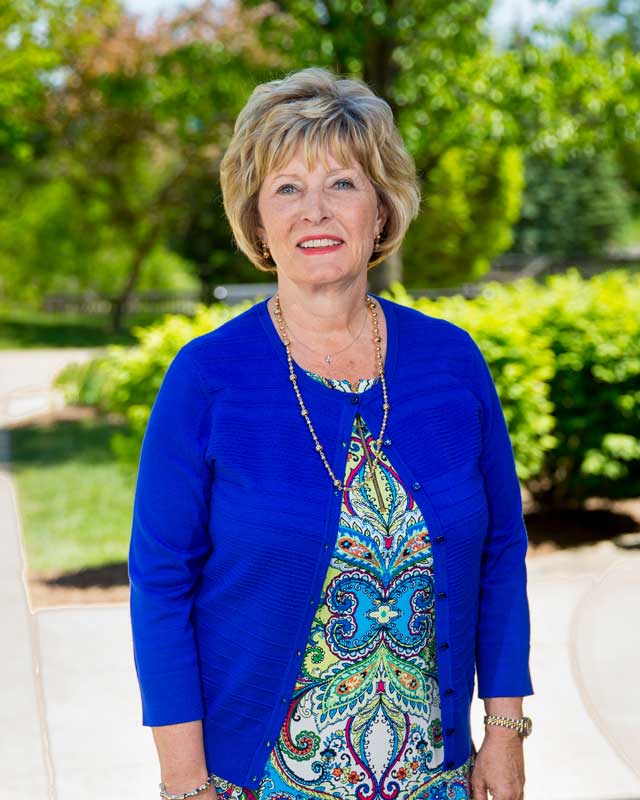 My name is Dr. Sherilyn Emberton, and it is my honor to serve as the 13th president of this great institution as we celebrate a 125-year legacy of and focus on faith in Jesus Christ, scholarship, and service.
When we begin a new academic year, the University takes a look back at all our accomplishments from the previous year. Here are my five favorite examples from the 22-23 academic year to share with you:
#5: Huntington University received an $800,000 grant from Lilly Endowment Inc. through its initiative Indiana Youth Programs on Campus. The funds are to be dispersed over the next three years to fund a variety of Indiana youth learning and engagement opportunities on campus.
#4: The Doctoral Program in Occupational Therapy for the HU-Arizona location received initial full accreditation through the ACOTE.
#3: Forester Films launched the University's first feature-length film, the Wayfaring Stranger. Huntington University was also named Indiana's Video School of the Year by the Indiana Association of School Broadcasters (IASB) at the IASB's College Award Ceremony on March 25 in Indianapolis.
#2: Huntington University's Alpha Chi received recognition as a Star Chapter for the prior academic year, being one of only two out of the more than 300 Alpha Chi chapters in the United States to have received this award every year since the honor was launched in 1996.
#1: The University marked its 125 year of serving of furthering its mission of Christ, scholarship and service and enjoyed the highest enrollment ever with over 1428 students!
The 2023-2024 academic year promises to be one of our most exciting yet as we continue to pursue a legacy history of faith integration and vocational calling.
Blessings,
Dr. Sherilyn R. Emberton, President
Full bio
Forever Foresters Strategic Plan
Forever Foresters launches a strengthened focus for Huntington University and highlights its legacy of commitment to Christ, Scholarship and Service.
Learn More