Congratulations to the Class of 2017!
The 119th Huntington University Commencement has come and gone. We honored 310 graduates. This year marks the first class of Huntington University's Doctor of Occupational Therapy (OTD) program which graduated 32 students. Huntington's OTD program began in 2014. Huntington University also awarded 64 Master of Arts degrees, three Master of Education degrees, 56 Bachelor of Arts degrees, four Bachelor of Music degrees, 125 Bachelor of Science degrees, 12 Bachelor of Science in Nursing degrees, 13 Bachelor of Social Work degrees, and four Associate of Science degrees.
#Foresters2017!
Commencement 2017: Streaming Live!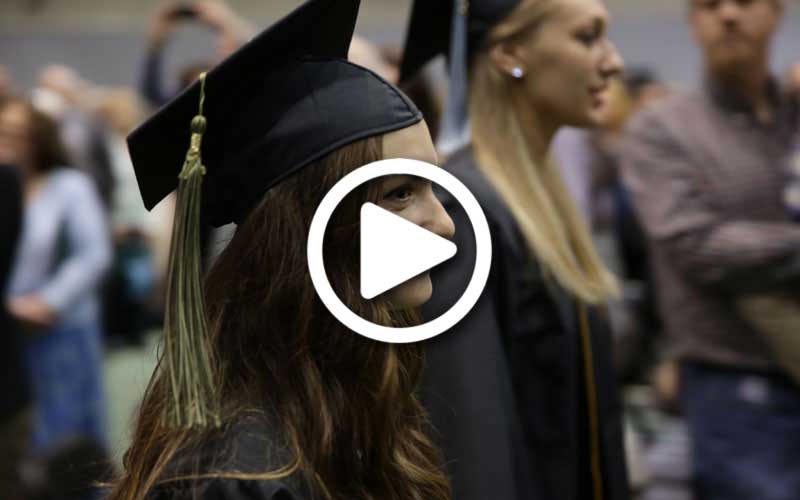 If you can't make it to Huntington University's campus to celebrate with the Class of 2017, you can still experience the pomp and circumstance by watching the ceremony live!
Share all your Commencement Stories on Facebook, Twitter, and Instagram using #Foresters2017!
Congratulations, Class of 2017! Well done!