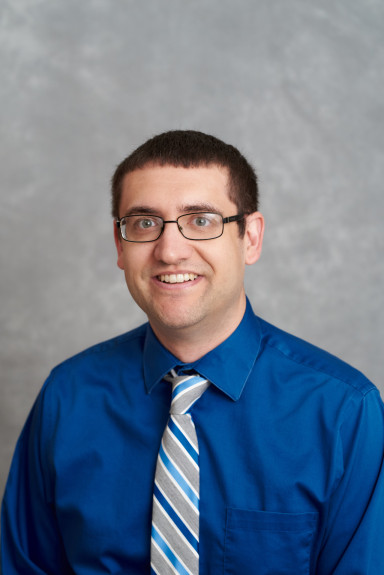 Aaron Baker
Assistant Professor of Chemistry
260-359-4343
abaker@huntington.edu
Joined the Huntington University faculty in 2018.
Specializing in organic chemistry, Dr. Aaron Baker teaches in the Chemistry Department at Huntington University.
Aaron's goal as an educator is to help students see how they can make an impact for Christ in any field they choose to pursue with their chemistry degree. He wants them to grow and develop as chemists but also to grasp their moral responsibility as Christians to act ethically and professionally, no matter where their degree takes them.
From Cleveland, Ohio, Aaron lives in Huntington with his wife, Jessica. He enjoys both watching and playing sports as well as the culinary arts.