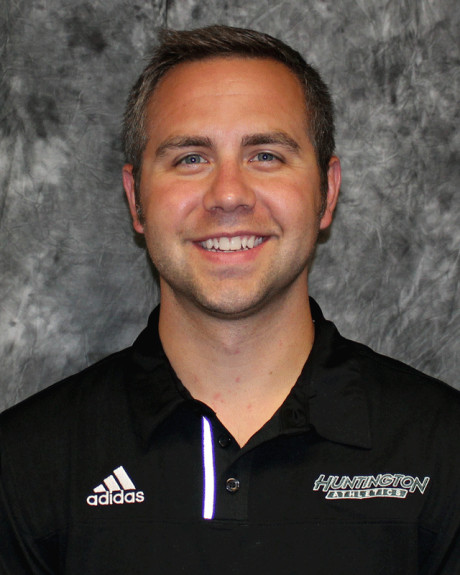 Chris Burton
Head Certified Athletic Trainer
(260) 359-4338
cburton@huntington.edu
Chris Burton, MS, ATC, LAT, is an athletic trainer contracted through Parkview Sports Medicine. He has worked at HU since the fall of 2007. Chris works within the athletics department providing medical care to Huntington University student-athletes. His primary sport assignments include men's soccer, women's basketball and baseball. Chris also teaches several classes as an adjunct professor for the exercise science program.

Chris graduated Magna Cum Laude with a BS in athletic training from Ball State University in 2007 where he received the 2007 James Dickerson Outstanding Senior Athletic Trainer Award and interned with the Indianapolis Colts his final year. He has also earned his MS in athletic training from Indiana Wesleyan University in 2015.

In his spare time he enjoys playing golf, exercising, watching sports and spending time with his wife Kortney, and kids Evan, Levi and Aiden.