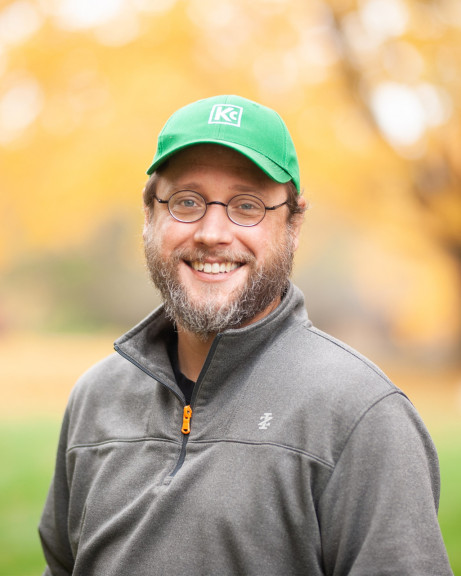 Matthew Webb
Assistant Professor in DMA / Film
(260) 359-4291
mwebb@huntington.edu
Matt Webb is a writer, director, and producer who joined the Huntington University team in 2016. He is an Assistant Professor of Film Production.
Webb's producing credits include the award-winning feature film Praying the Hours (2021), directed by Lauralee Farrer, his feature documentary Generation Z (2022) and Wayfaring Stranger (2023) featuring Steven Baldwin and Bethany Anne Lind, which he wrote, directed, and produced. Other credits include 1st Assistant Director on Not That Funny (2012) starring Tony Hale and Brigid Brannagh, and the award-winning short, Weathered (2010) starring Nicole Parker and Tony Hale, which he wrote, produced and co-directed.
Prior to filmmaking, Webb directed and produced more than 20 stage plays and touring shows in the US and Haiti where he met his wife, Eva. They moved to Pasadena, California in 2004, where they lived for 12 years before moving to the Midwest with their three teenaged children.
Webb received his BA in Theater at Huntington University, his Master of Arts in Theology and Arts from Fuller Theological Seminary in Pasadena, California, and a Master of Fine Arts in TV and Film Production from Asbury University.
When he isn't screenwriting or mentoring students through the film production process, Webb enjoys hiking and perfecting his homemade ice cream recipes.