Michelle Fulkerson
Associate Professor of Nursing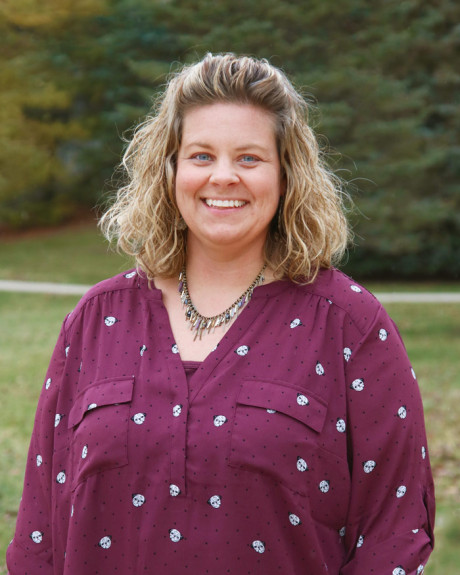 (260) 359-4253
mfulkerson@huntington.edu
Joined the Huntington University faculty in 2014.
Michelle A. Fulkerson works in the Department of Nursing, where she teaches about the needs of psychiatric patients in order to help her students provide nonjudgmental, empathetic nursing care. She specializes in psychiatric nursing and nursing professional development. Michelle is working toward obtaining a doctorate in nursing practice.
Michelle hopes that her students leave her classes with a better understanding of the empathy and knowledge necessary to meet the needs of their psychiatric patients; she also strives to be a trusted resource among her students, providing them with a Christian world-view for nursing.
Originally from Paulding, Ohio, Michelle now lives with her husband and three children in New Haven, Indiana. When she is not teaching, she enjoys volunteering with her children at the Parkview Ronald McDonald House and the Fort Wayne Rescue Ministries. Her other favorite pastime is camping.