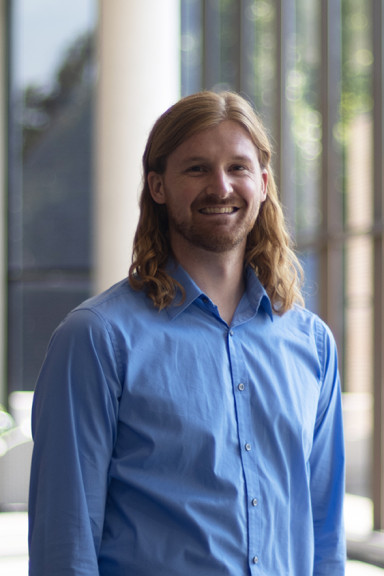 Tyler Herber
Visiting Instructor of History
260 (359) 4226
therber@huntington.edu
Joined the Huntington University faculty in 2022.
Tyler Herber's highest priority as a teacher is to help foster students' curiosity and passion for learning. Tyler firmly believes that studying the past offers us not only practical skills useful in any career field but also, and more importantly, the ability to understand the past and our current world with confidence and creativity as well as empathy and humility. He previously taught in the Department of History at Purdue University where he is finishing his PhD in history.
Tyler specializes in the history of 20th century British imperialism and South Asian politics, with a focus on the role of ideology in colonial policymaking over the forty years culminating in the 1947 partition of British India into India and Pakistan. More broadly, he is interested in the history of Western and non-Western political thought, empire and international relations, and democracy in diverse societies.
Originally from Fremont, Indiana, Tyler lives in Huntington where he enjoys a good run, a deep dive into Tolkien's Middle Earth, and time with friends and family.
Education
Master of Arts in history, Purdue University, 2018
Bachelor of Arts in history, Huntington University, 2016