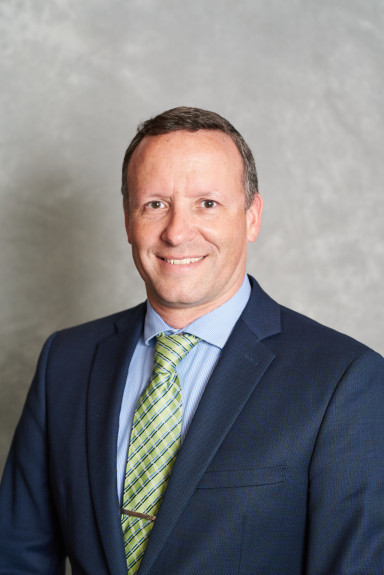 Adam Skiles
Assistant Vice President for Information Technology and Chief Information Officer
(260) 359-4130
askiles@huntington.edu

Adam Skiles joined Huntington University in May 2013 as the Director of Information & Technology Services. With the ever-expanding and growing need for technology at Huntington University, Adam's role was elevated to Chief Information Officer in June 2019. His continued track record of serving HU constituents well then afforded him the promotion to Assitant Vice President for Information Technology and Chief Information Officer in June 2023. In this role, he plans, coordinates, directs, and designs all operational activities of the IT Services Office and provides direction and support for IT solutions that enhance mission-critical operations. This position will collaborate directly with the senior leadership team and decision-makers in other areas to identify, recommend, develop, implement, and support cost-effective technology solutions for all aspects of the university. Adam is also an adjunct instructor at Huntington University in the Computer Science Department.
Before coming to HU, he worked in K-12 education for nearly 14 years. He was the Lead District Technician and Network Engineer at Huntington County Community School Corporation and was the Director of Business & Technology for Smith-Green Community Schools. In addition, he worked for Ivy Tech Community College for approximately 11 years as an Adjunct Faculty member in the Mathematics Department.
He holds a Bachelor of Science Degree in Business Administration from Indiana Wesleyan and a Master's Degree in Business Administration with an Accounting Specialization from Indiana Wesleyan.
He lives in Huntington County with his wife and five children.