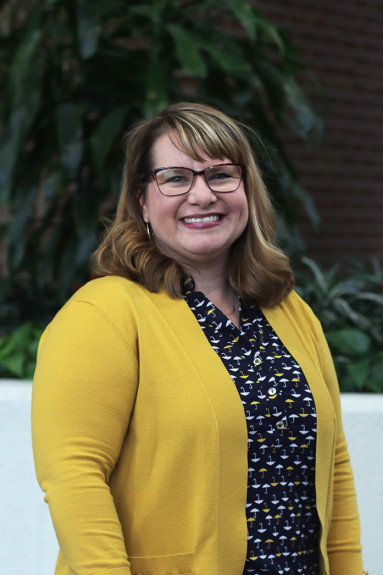 Amanda Kramer
OTA Lab Manager
(260) 359-4135
akramer@huntington.edu
Amanda Kramer graduated from Indiana University in 2006 with a Bachelor of Arts in English Literature. She later returned to college and earned her Associates of Applied Science as an Occupational Therapy Assistant at Brown Mackie College in 2017. Clinical experiences include pediatric outpatient therapy and school-based therapy.
Amanda has worked primarily with clients aged three to twenty years old. She pursued additional education and training in pediatric feeding issues and earned certification as a Sequential-Oral-Sensory (SOS) clinician in 2018.
Amanda began her work as an OTA Lab Manager at Huntington University in March 2023 and is a current member of the National Board for Certification of Occupational Therapy (NBCOT), American Occupational Therapy Association (AOTA), and Indiana Occupational Therapy Association (IOTA).