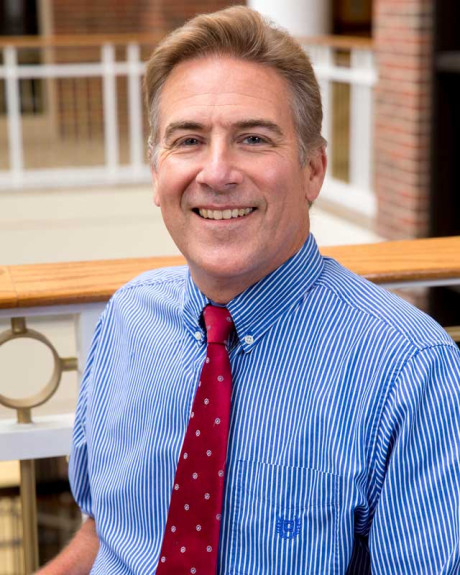 Brad Clampitt
Database Programmer / Analyst
(260) 359-4210
bclampitt@huntington.edu
Brad Clampitt joined the Technology Services team in 2007 to take responsibility for managing over three hundred computers and software used by faculty and staff members, and utilized in University computer labs and classrooms. In addition, Brad was responsible for the technology help desk, where he provided first level support for requests and problems reported by students, faculty and staff members, and would assign requests to other members of the team when necessary. Brad also managed the student workers who are a valuable part of the Technology Services team. After serving in that position for many years, he transitioned to his current position of Database Programmer/Analyst role.
Prior to joining the team at the University, Brad worked in technology support for over sixteen years at Zimmer, Inc. (Warsaw, IN) and Lincoln Life/Lincoln Re/Swiss (Fort Wayne, IN). Brad graduated from Indiana University in 1990 and earned his MBA in 2000 from Indiana Wesleyan University.
Brad enjoys spending time with his wife, Lynn, and playing ball with his son, Isaiah. He also likes working on his classic motorcycles or his 1968 Chrysler 300. He and his family are involved in ministry at Huntington Nazarene Church.