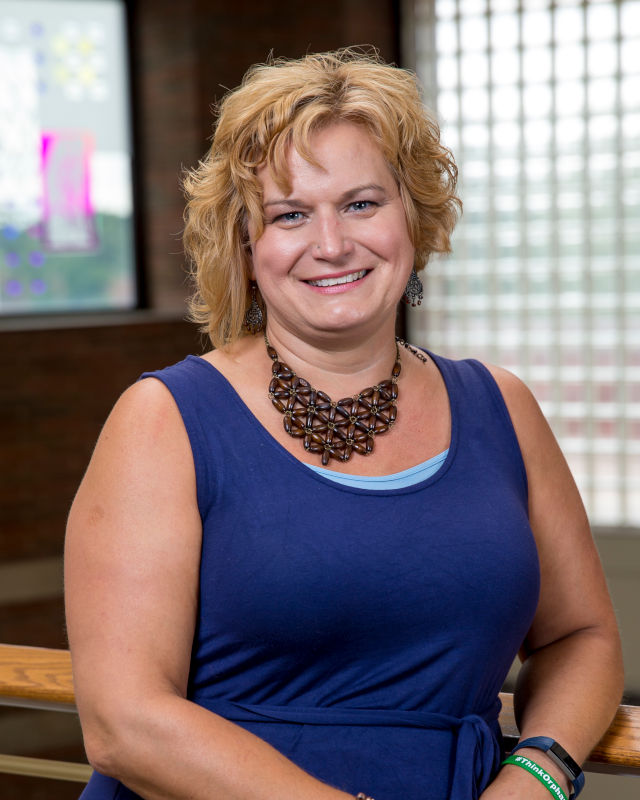 Administrative Assistant to the Academic Center for Excellence
260-359-4079
mgordon@huntington.edu



Melissa Gordon is the administrative assistant in the Academic Center for Excellence (ACE) at Huntington University. In this role, she directly supports the ACE director. She also works with students who seek learning services, providing support for students with disabilities, monitoring the daily operation of HU's tutoring program, facilitating the note-sharing process, and assisting with testing procedures. Prior to her role at the university, Melissa operated a hair salon in Huntington for 25 years. She holds a cosmetology license from Decatur Beauty School. 

A Huntington native, Melissa currently lives in her hometown with her husband, Brad. Melissa enjoys spending time with their two children, reading, cooking, listening to music, traveling, playing cards and board games, and taking in the great outdoors.