Norris Friesen
Director of Volunteer Service and Outreach Ministry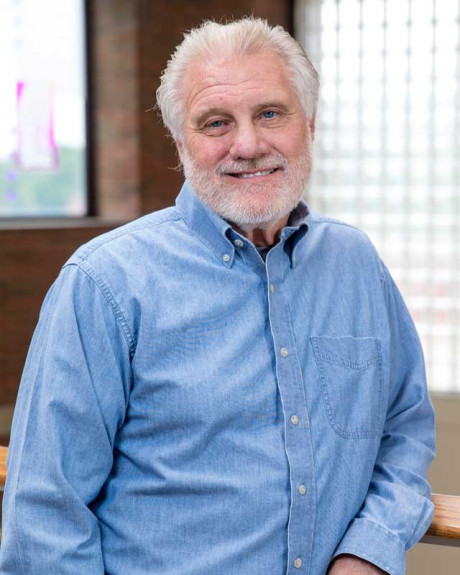 (260) 359-4095
nfriesen@huntington.edu
Dr. Norris Friesen is the Director of Volunteer Service and Outreach Ministry and Professor of German. In his director role, he advises the Friesen Center for Volunteer Service and directs the Campus Ministry Coordinator (CMC) program. A veteran of the Huntington administration, Friesen became Dean of Student Services in 1985, then was named Vice President for Student Development in 1993. In 2002, Dr. Friesen was appointed Interim Academic Dean and in 2003 was appointed Vice President and Dean of the University and Professor of German. Dr. Friesen's academic interests include conflict mediation and contemporary Christian thought.
Dr. Friesen earned a bachelor's degree in German from Tabor College, a master's degree in Higher Education Administration from Kansas State University, and a PhD in Counseling and Student Affairs Administration from Purdue University. Dr. Friesen focused on career development theory and counseling in his doctoral work at Purdue and continues to co-teach a course on career development theory in the Graduate Counseling program. Dr. Friesen teaches elementary and intermediate German and serves on the boards of Huntington County Habitat for Humanity and Christian Service International.
He and his wife, Grace, are active in the College Park United Brethren in Christ Church and the Huntington Mennonite Fellowship.