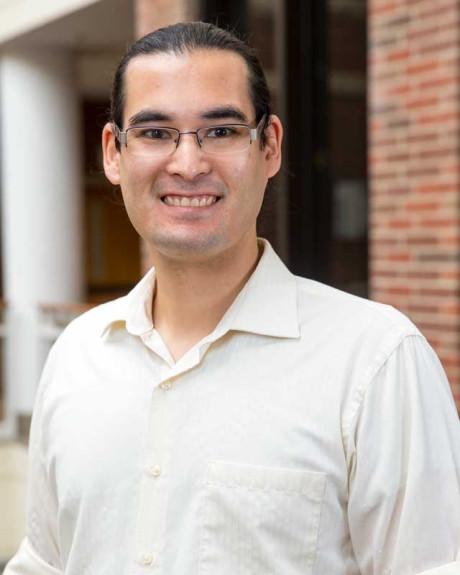 Tim Bard
Director of Infrastructure Services
(260) 359-4084
tbard@huntington.edu
Tim joined Huntington University in February 2016. Prior to joining the University, he worked as a technology specialist for Canterbury School and before that, spent two years teaching math and science at Dakar Academy, an American Christian school located in Senegal, West Africa.
As a child, he was a military brat and fortunate enough to be able to travel throughout the world and experience a variety of cultures and environments. After his father retired from the Air Force, Tim's family settled in Fort Wayne. Tim earned a Bachelor of Arts degree with a major in Physics from Hanover College.
Besides their time in Senegal, Tim and his wife have lived in Huntington. They have grown to love its community and hope to stay settled here for as long as the Lord allows.