A GiANT Opportunity Comes to HU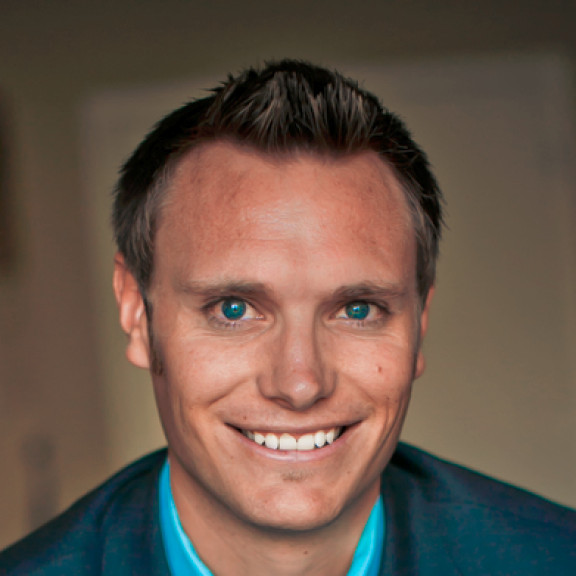 FOR RELEASE: Monday, March 18, 2019
Huntington University is pleased to welcome GiANT, a global company dedicated to leadership transformation through intentional apprenticeship, to campus on April 1 for a Leadership Breakfast hosted by HU's Master of Arts in Organizational Leadership program. The event will begin at 7:30 a.m. in the upper level of the Habecker Dining Commons.
Mike Oppedahl, managing partner, GiANT Worldwide, will be the guest speaker. Oppedahl will challenge his audience to become 100X leaders, based on the latest book by Jeremie Kubicek and Steve Cockram. Becoming a 100X leader begins with the understanding of self-leadership but continues with:
The five circles of influence
Multiplication (X) Assessment
How to develop others
The science of multiplication
How to create a growth atmosphere
This event will weave together the vision of GiANT with themes supported by Dr. Heather St. Peters and HU's MAOL program.
"Leadership marks an essential skill to every profession! Knowing how to manage a team, facilitate difficult conversations, develop training materials, and advocate for change represent core competencies," said St. Peters. "At Huntington University, we facilitate the development of professional competencies with social skills like emotional intelligence to produce insightful and well-trained leaders. Similarly, GiANT Worldwide also seeks to develop interpersonally-confident leaders who understand how to manage self and lead others in any context."
This event is free and open to the public, but an RSVP is required (RSVP online!). Breakfast is complimentary, and the first 50 attendees will receive the book 100X Leader.