Ag Launches Not One, But Two New Programs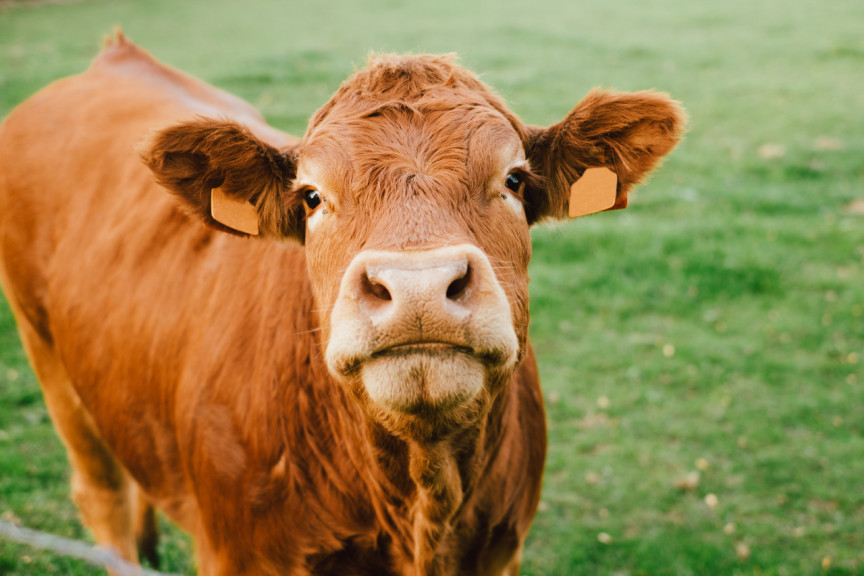 FOR RELEASE: Tuesday, March 17, 2020
HUNTINGTON, Ind. — Huntington University is pleased to announce that the Haupert Institute for Agricultural Studies has added two new programs: crop science and agronomy and animal science.
"Adding crop science and agronomy and animal science broadens the horizon for future ag majors at Huntington University," said Nate Perry, coordinator of ag operations and external relations. "A number of prospective students have indicated an interest in not just the business side of crop production or animal production but also the science and study of those areas."
The new programs will join an agriculture curriculum lineup that currently includes agribusiness and agricultural education.
"These new majors allow students to select which area matches more closely to their interest area," said Perry. "Additionally, many of the companies that support Huntington University agriculture have shown an interest in employing students and graduates who have advanced knowledge in these areas."
Huntington University is a comprehensive Christian college of the liberal arts offering graduate and undergraduate programs in more than 70 academic concentrations. U.S. News & World Report ranks Huntington among the best colleges in the Midwest, and Forbes.com has listed the university as one of America's Best Colleges. Additionally, Princeton Review has named the institution a "Best Midwestern College." Founded in 1897 by the Church of the United Brethren in Christ, Huntington University is located on a contemporary, lakeside campus in northeast Indiana. The non-profit university is a member of the Council for Christian Colleges and Universities (CCCU).