Celebrate the Harvest December 3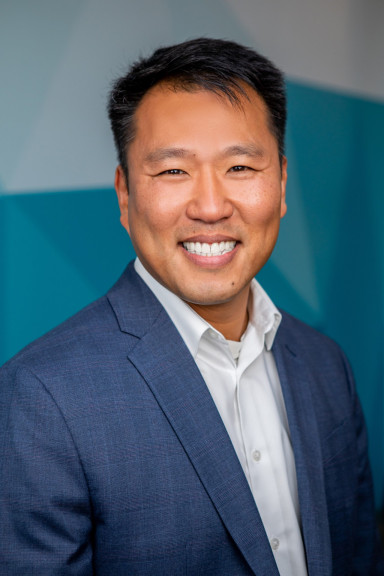 FOR RELEASE: Monday, November 25, 2019
The Haupert Institute for Agricultural Studies will host its fourth annual Harvest Celebration on December 3. This year, there is something extra to celebrate: the first corn harvest from the Forester Farms plot at Thornhill Nature Preserve.
The Harvest Celebration will also include a presentation from special guest Johnny Park, PhD, and a silent auction that will benefit Huntington University's Collegiate Farm Bureau chapter.
Park is the CEO of Wabash Heartland Innovative Network, a consortium of ten counties across north-central Indiana devoted to developing the region through digital agriculture and next-generation manufacturing.
His previous experience includes the founding and management of Spensa, an agriculture technology company focused on smart IoT devices and data analytics to help growers better manage agronomic pests such as insects, weeds and disease. Forbes named Spensa one of the Top 25 Most Innovative Ag-Tech Startups in 2017. Park has also worked as a member of the faculty in the School of Electrical and Computer Engineering at Purdue University.
The Harvest Celebration is a part of the Corteva Agriscience Lecture Series and will take place on Tuesday, December 3, from 6:00-8:00 p.m. in the upper level of Huntington University's Habecker Dining Commons. Doors will open at 5:30 p.m. If you are interested in attending, please RSVP by November 26 to Michelle Bolton at (260) 359-4069 or online.
The Haupert Institute for Agricultural Studies opened in the fall of 2015 and promotes a Christian perspective on agriculture which recognizes the responsibility to be good stewards of God's creation. The Institute is intended to help meet the growing need for agriculture professionals and offers eight concentrations in agribusiness as well as an agricultural education degree.