Fetters Named Dean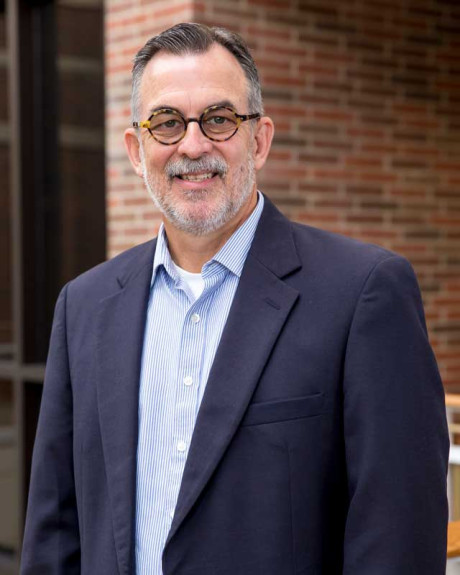 FOR RELEASE: Tuesday, March 19, 2019
Huntington University is pleased to announce that Luke Fetters, Ed.D., has been named dean of graduate and professional programs. Fetters has been the interim dean since 2018.
"It's an honor to serve my alma mater by helping to lead in the development and delivery of programs that engage our non-traditional and graduate markets," said Fetters. "I see this role as one through which I can help repay the investment that the university has made in me over the course of a lifetime while laying a foundation for future generations of students."
A two-time Huntington University alum, Fetters has a distinguished history of service and leadership at HU. In addition to teaching undergraduate classes in the ministry and missions department, he taught and wrote curriculum for EXCEL and professional programs from 2000-2014, earning an Outstanding Faculty award from the EXCEL/Professional Programs in 2009, 2010 and 2011.
Fetters has also served as a professor of graduate ministry courses at HU and was the founding director of the university's Institute for Teaching English to Speakers of Other Languages (TESOL) Studies from 2009-2016. More recently, he used his expertise in intercultural communication and ministry to develop HU's Global Studies office.
"Education really can change the trajectory of a person's life," said Fetters, "and I'm excited to think that I'm part of providing that impetus for change for a growing number of students."