HU Arizona film selected for Phoenix Film Festival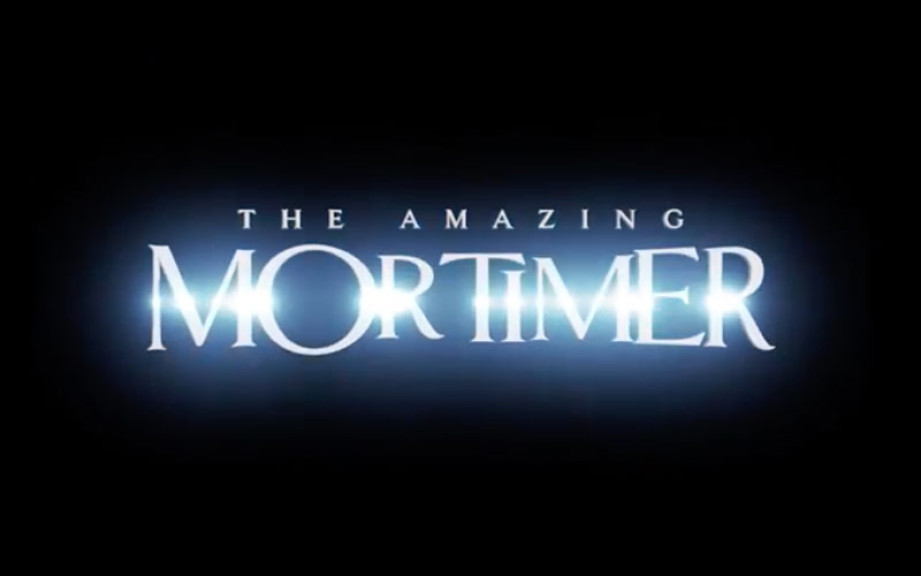 FOR RELEASE: Wednesday, February 22, 2017
Huntington University's Arizona Center for Digital Media Arts is pleased to announce that its first short film, The Amazing Mortimer, has been selected to participate in the 2017 Phoenix Film Festival. The film will premiere at the festival's screening on April 6-13 at the Phoenix Harkins Scottsdale 101. (Check out the trailer!)
The Amazing Mortimer, a 14-minute picture, is a story about a once-successful ventriloquist who finds himself at a crossroads in his life. Because his act no longer brings in huge audiences, Mortimer is faced with a loss of his home and his livelihood. As he reminisces about the glory days of the past, he is befriended by Thomas, a troubled young boy who is also facing a frightening future. Their newfound friendship prompts an act of sacrifice and generosity that gives them both hope for the future. The script was written by student Joe Stone of Grand Rapids, Michigan, while Phil Wilson, Arizona Digital Media Arts Program Director, produced and directed the film. Fifteen students from the Arizona Center for DMA played key roles including script supervisor, grip, assistant camera, boom operator, audio mixer, composer, set designer, assistant editor, and production assistant. Eric Luce, an HU alum and current Learning Technology Manager at the Center for Digital Media Arts, served as the film's assistant director and post production supervisor.
"I think that what makes the The Amazing Mortimer unique is that it marks the first effort by the Arizona Center for Digital Media Arts, and our students, to make a full-fledged short film project. The film started out as a simple pitch by one of our students in our Film Practicum class; it was then developed, shot, and edited over the course of one semester," stated Wilson. "The film was mainly crewed by students, but it was also aided by area professionals who served as department mentors. We tried to create a unique learning environment for our students and, with the film, I hope we made the Peoria community proud."
Huntington University's Arizona location officially opened its doors in August 2016 with its first cohort of 18 students beginning classes one month later. The facility, a 30,000 square-foot building, houses bachelor's degree programs in digital media arts including majors in film production, broadcast media, and graphic design. The facility features film and TV studios, high-end computer classroom/labs, private editing suites, a state-of-the-art TV control room, Foley pit, a host of EFP and cinema cameras, and lighting gear for student production work.