HU Online Marketing Degree Nationally Ranked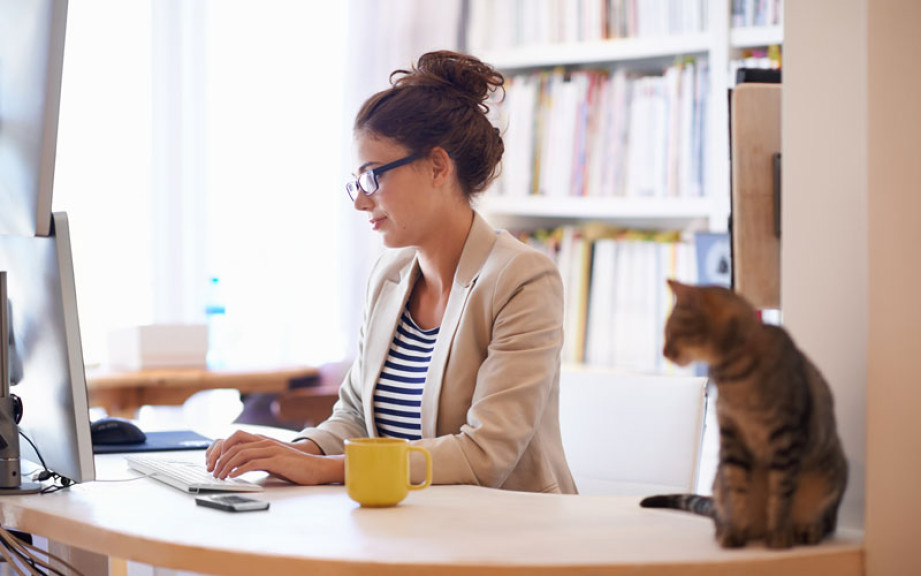 FOR RELEASE: Thursday, April 25, 2019
Huntington University's online marketing degree ranks among the best in the nation, according to Successful Student. The university holds the fifteenth spot and is among the smallest schools to appear on the list of the "Best Online Marketing Degrees."
"Huntington University is honored to be counted among the best online marketing degrees," said Julie Goetz, director of graduate and professional programs. "Our faculty strive to find a balance between the latest tools, techniques and theories as well as practical applications. We also include conversations about how our faith affects the decisions we make in the marketing profession."
Successful Student's rankings took into account the quality of the program, the types of courses available, faculty involved, awards and rankings already received, education method and reputation.
If you are interested in pursuing an online marketing degree through Huntington University or would like to hear more about HU's other online degree programs, please visit huntington.edu/NextStep.
Learn more about ranking criteria and rationale at successfulstudent.org.