Huntington Ranked as a Best Online College in Indiana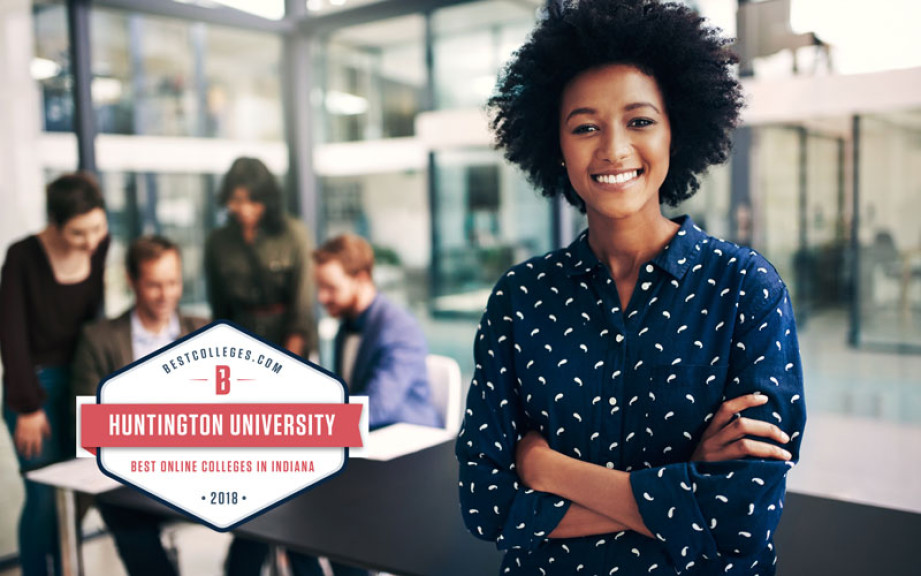 FOR RELEASE: Thursday, August 30, 2018
Huntington University has been ranked 13th on the "Best Online Colleges in Indiana" list as published by BestColleges.com.
"Huntington University is proud to offer high-quality, faith-based online education at an affordable price in numerous undergraduate and graduate programs," said Dr. Luke Fetters, interim dean of graduate and professional programs. "Students find that our instructors are not only academically qualified; they are also practically engaged in their areas of expertise and bring real-world experience to the online classroom."
Students enrolled in Huntington University's online degree programs can choose from six bachelor's degrees, including an array of business degrees, psychology and social work. Classes take place in five-week sessions and are structured so that students complete coursework throughout the week at their own convenience. Students may also be eligible to receive college credit for work or life experience. In addition to bachelor's degrees, Huntington offers six online master's degrees.
According to BestColleges.com, rankings are based on statistical data compiled by the Integrated Postsecondary Education Data System (IPEDS) and College Navigator, both of which are hosted by the National Center for Education Statistics. The aim is to objectively assess relative quality based on academic outcomes, affordability, and the breadth and depth of online learning opportunities.