Rocky Mountain Emmy Winners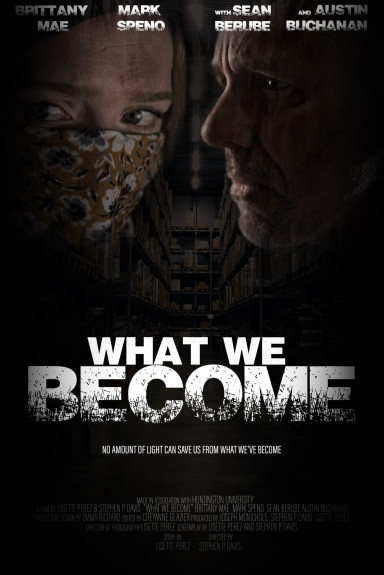 FOR RELEASE: Monday, September 28, 2020
For over a decade, the Rocky Mountain Chapter of the National Academy of Television Arts & Sciences has hosted the Regional College Student Production Awards for Excellence. These Awards are intended to recognize excellence in the academic pursuit of skills necessary to produce outstanding quality multimedia content for the television industry.
This year, Huntington University Arizona students were the recipients of a record 7 Rocky Mountain Emmy Student Production Awards. These awards, also known as the Rocky Mountain Student Emmys, were announced during a livestream event on September 19. For the first time ever, HU Arizona tied with Arizona State University for the most overall Student Emmy awards.
HU Arizona received 12 nominations, the second highest number of nominations among all universities represented. Additionally, in the top five universities with most nominations, the average enrollment is 30,000 students. HU Arizona, which was established in 2016 out of the success of the Huntington University home campus Digital Media Arts program in Huntington, Indiana, has a total enrollment of 140 students.
Huntington University Arizona awards:
College Short Form – Nonfiction
"Stranger" Chloe Caufield, Director
College Short Form – Fiction
"The Cactus Cat" Sarah Wickenhauser, Director
College Long Form – Fiction
"What We Become" Stephen Davis, Director
College Craft: Animation/Graphics/Special Effects
"Starry Eyed" Haley Wheeler, Lead Artist
AND
"Tobeus & Toby" Alyssa Alley, Lead Artist
College Craft: Editor
"Coffee" Mathew Molyneux, Editor
College Commercial
"Promusica Promo" Olivya Bryant, Director