Speakman Named Director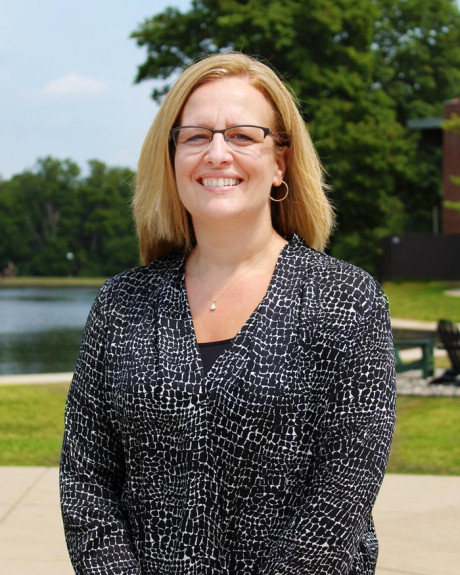 FOR RELEASE: Tuesday, August 20, 2019
Huntington University is pleased to announce the hiring of Wendy Speakman as director of graduate and professional programs.
Speakman comes to Huntington University with business, higher education and administrative experience. Most recently, she worked for Ambassador Enterprises, working directly on Ambassador Enterprises' partnership with HU's Master of Business Administration (MBA) program. She has also served as director of Taylor University's MBA program and has experience with implementation management in business.
At Huntington University, Speakman will be responsible for overseeing the direction and operation of the University's existing and future graduate programs and professional programs for adult learners. She will work directly with the faculty and staff in these programs to help facilitate student success.
"Wendy brings outstanding experience in the business and academic communities which will position Huntington University well for innovative and strategic involvement with local and regional partners," said Dr. Luke Fetters, interim vice president for academic affairs and dean of faculty.
With Speakman's hiring, Julie Goetz, the previous director of graduate and professional programs, has transitioned into a new role as instructional designer. Goetz has experience with both the administrative and developmental aspects of instructional design that she has already put to use at Huntington University since joining the University staff in 2008.
"I am very excited to be returning to instructional design for graduate and professional programs," said Goetz. "Faculty don't always have the time to explore new tools and techniques for online learning. That is where I will come in. I will work with subject matter experts to develop new ways to make our curriculum engaging and improve student learning."
Speakman and Goetz officially stepped into their new roles on August 12.