Swartz Joins the Huntington University Arizona Team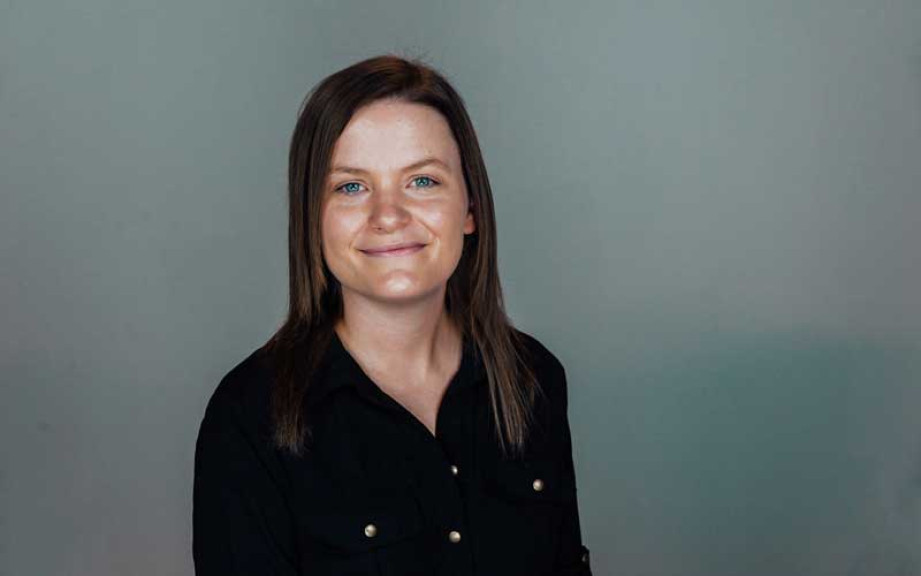 FOR RELEASE: Friday, December 6, 2019
Huntington University Arizona is pleased to announce that Tiffany Swartz has joined the University team as a full-time admissions counselor. Swartz has been working with the University part-time since the summer of 2019.
"We are thrilled to bring Tiffany into the Huntington University Arizona crew," said Jeff Berggren, director of Arizona operations. "She has a very strong background in admissions, having previously worked for a private Christian college and a large state university, both in Arizona. Tiffany is a natural for this position based on her love for students, her interest in the arts and her wonderfully winsome persona."
That passion for working with students and higher education has been with Swartz since she was a peer counselor as a sophomore in high school, where she witnessed the Ironwood High School counseling staff daily encouraging and guiding students. Her experience helped guide her choice to become an admissions counselor after graduating from Arizona Christian University in 2016.
Swartz firmly believes that working with higher education provides her with an opportunity to fulfill the command of 1 Peter 4:10, serving as a good steward of God's grace and helping others use their gifts to the fullest extent. She feels honored that her profession allows her to encourage students and to be a daily witness of God's grace.