Thinking of Transferring to Huntington?
College students today have many options and opportunities. If you are thinking of transferring to Huntington University, we invite you to take these simple steps:
Explore the 70 highly-ranked academic programs we offer. You can build a individually customized brochure to learn if Huntington would be the right place to continue your education.
Complete our convenient online application. You'll have a chance to save your work and continue later, if you wish.
Schedule a campus visit to check out the campus, eat a meal in the commons, meet with a professor in the major field you are interested in, and much more as well.
Let's talk about financial aid. Once your application has been accepted, please have your FAFSA sent to HU. Our school code is: 001803. Award packages make Huntington affordable.
Have specific questions? Email us at admissions@huntington.edu. We would be glad to help.
You can also take a look at our Transfer Policies and Guidelines for additional details.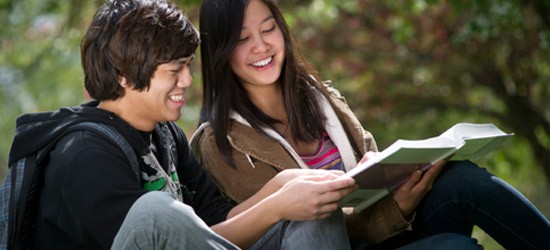 As a Christian college of the liberal arts, Huntington offers a wide range of degree programs. Four out of five Huntington University professors have the highest degree in their field (a figure higher than any other evangelical college in Indiana). The student-faculty ratio is kept low, enabling each student to be mentored by outstanding Christian scholars.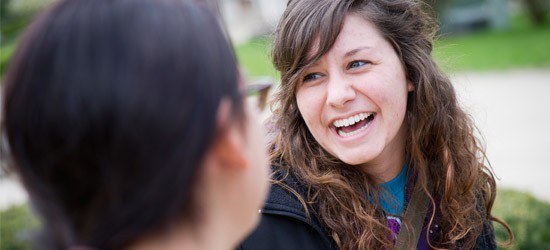 Huntington University offers high-quality graduate degrees and professional education challenging you to engage in experiential-aimed scholarship and spiritual development, integrate what you learn into your unique professional context, and transform the community in which you live and serve.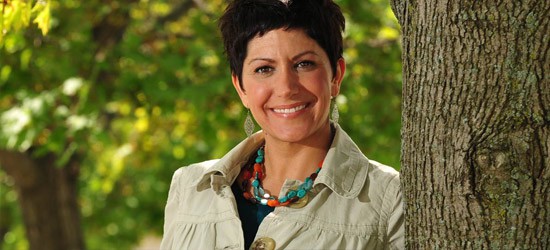 Classes for adult degree programs are offered in Huntington, Fort Wayne, and Columbia City as well as online. Classes are offered in an accelerated five-week format, with classes held one night a week. Online classes allow for maximum flexibility with no requirements of being online at specific times.