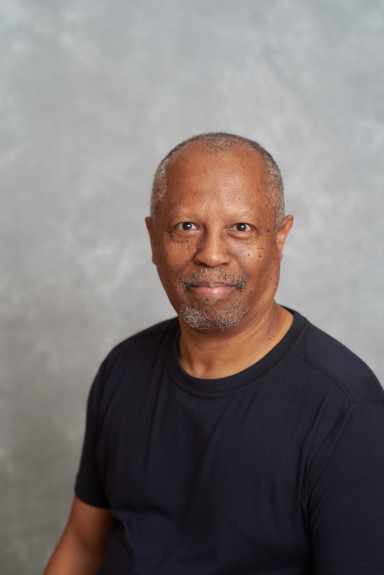 Tedla Woldeyohannes
Visiting Assistant Professor of Philosophy and Director of the Centre for Non-Western Studies
(260) 359-4305
twoldeyohannes@huntington.edu

Joined the Huntington University faculty in 2020.
Dr. Tedla Woldeyohannes teaches in the Department of Philosophy, where he specializes in epistemology and religious epistemology, the philosophy of religion, meta-natural theology, and meta-philosophy with a specialization in Christian philosophy. His research interests also include contemporary metaphysics, philosophy of science, and meta-apologetics, and he has significant interest in Christian philosophy done in interaction with philosophy in general without losing its distinct commitment to ideas and ideals central to Christianity.
Tedla believes that truth is a key ideal in studying philosophy; when he is teaching, his goal is to equip his students with a solid grasp on the value of philosophy and encourage them to develop an open, critical-thinking mind so that they can pursue truth. Learning philosophy is not a matter of mere memorization of who said what about philosophy — it needs to include what each student thinks about issues in philosophy while interacting with philosophers' ideas from ancient times to the current philosophers. By the time his students graduate, he hopes that they will understand that their learning in college is a foundation for the rest of their lives.
Tedla, his wife, and his three children currently reside in Huntington, Indiana. When he is not teaching or philosophizing, Tedla enjoys exploring God's creation with his family.