Alanna Story in Concert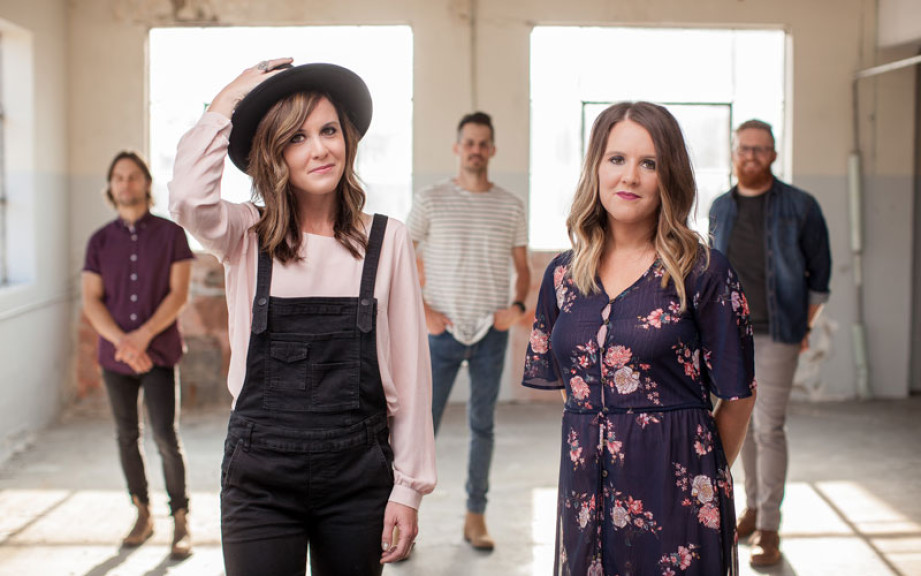 FOR RELEASE: Tuesday, January 29, 2019
On Friday, February 1, Huntington University will Alanna Story in concert at 7:00 p.m. in Zurcher Auditorium. This event is free and open to the public.
Born into a family with a deep faith and musical heritage, sisters Anna Hodge and Ally West had a passion for music from a young age. As they grew in their walks with God, they found music to not only be their response to the things they experienced – both painful and beautiful things - but also a means of connecting to the heart of God and helping others do so as well.
In addition to being original artists, the sisters also have a strong calling to lead worship. Over the years doors opened for Ally and Anna to share and lead together and in 2008 Alanna Story officially began. The band was divinely (and literally) formed into a family, comprised of Ally's husband, Stephen (electric guitar/ mandolin), Anna's husband, Ben (drums), and Joel Burkhead (bass), whom the girls consider a brother. Uniting incredible talent and more importantly sincere hearts for worship, the band creates a powerful, dynamic atmosphere for others to encounter the presence of God. They have released five recording projects, Keep Breathing (2009) Flickering Spark (2011), Just Offshore (2013), Ancient Gates (2014) and We Hymn (2016) and have traveled both nationally and internationally sharing the stage with many national recording artists and speakers. As their territory continues to expand, Alanna Story's main pursuit remains to exalt Jesus and lead others into His presence.