Award-winning author to speak on spiritual leadership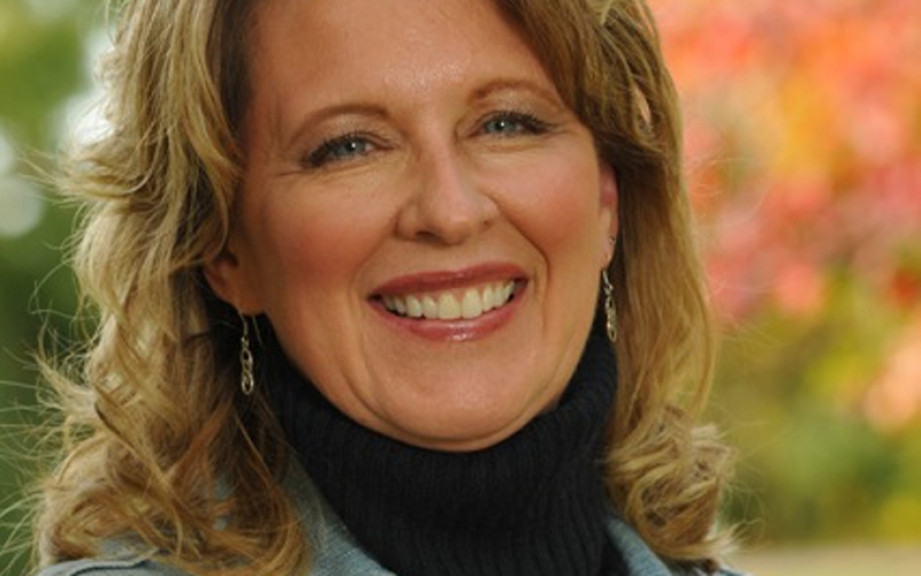 FOR RELEASE: Friday, January 29, 2016
Ruth Haley Barton, an award-winning author, sought-after teacher and memorable conference speaker, will speak on spiritual leadership at 7 p.m. on Thursday, Feb. 4, as part of Huntington University's Forester Lecture Series.
Her discussion will take place in the Zurcher Auditorium of the Merillat Centre for the Arts. The event is free and open to the public.
Barton has been a student, practitioner, teacher and leader in the area of Christian spirituality and spiritual formation for 20 years. She is a trained spiritual director and retreat leader, as well as the author of numerous books and resources on the spiritual life.
Barton is the founder of the Transforming Center in Wheaton, Illinois, which seeks to strengthen and equip pastors and leaders to guide their churches and organizations to become spiritually transforming communities that discern and do the will of God in their settings.
She holds a Doctor of Divinity from Northern Theological Seminary (Lombard, IL), along with a Bachelor of Arts from Wheaton College (IL) and Master's studies at Loyola University Chicago Institute for Pastoral Studies. She received her training in spiritual direction through the Shalem Institute for Spiritual Formation (Bethesda, MD) under the guidance of Tilden Edwards, Rosemary Dougherty and Gerald May. She also is a student of family systems theory as it relates to congregational life (Lombard Mennonite Peace Center) and has studied the Enneagram with Russ Hudson of the Enneagram Institute.
Huntington University presents the Forester Lecture Series each semester. The lectures are designed to bring interesting persons and topics to the attention of students and the regional community. The Forester Lecture Series is open to the public and free of charge. The Forester Lecture Series at Huntington University is coordinated by Dr. David Alexander, assistant professor of philosophy.