Downtown revitalization to be discussed at October HU Foundation breakfast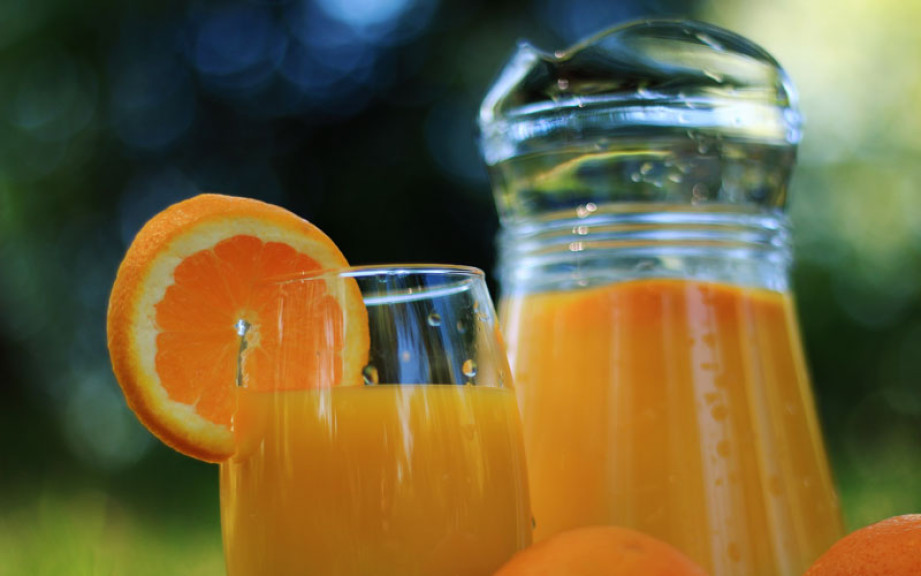 FOR RELEASE: Friday, September 29, 2017
The Huntington University Foundation breakfast on Wednesday, Oct. 11, will feature Anderson Partners' President Jonathon Anderson, Pathfinder Services' President John Niederman and Huntington University President, Dr. Sherilyn Emberton. Each will present information regarding their proposals and participation in the revitalization of the United Brethren and Odd Fellows buildings in downtown Huntington.
"I hope you can join us for the first HU Foundation breakfast meeting for this school year. You won't want to miss hearing about the collaboration involved with this downtown revitalization project," stated Michael Zahn, HU Foundation President.
Anderson led the development efforts, responding with Indiana Landmarks to the Huntington Redevelopment Commission's 2014 Request for Proposals for the block. The proposal includes 35 market rate housing units called the "UB Lofts." There will be studio, 1-bedroom and 2-bedroom apartments with rent projected between $400 and $1,100 depending on the size of the unit. The housing units will be located in all four floors of the former U.B. Building and in the third floors of the former Odd Fellows Hall and Annex buildings.
Niederman also presented the commission with a Pathfinders proposal to locate their Creative Abilities Art Center to the building block. There are currently 66 people in the program. There will be studio space for artists with and without disabilities and a gallery in which the artists can display and sell their work to the public.
Emberton presented Huntingtin University's proposal to create a Center for Entrepreneurship within the building block. The University will move and expand its current offerings, including its Fast Forward, HU Ventures, Clear Elevation, and Clear Distribution programs. The Center will help incubate small businesses at the ready-to-launch phase.
For more information or to RSVP for the October event, please contact Jan Yost at (260) 359-4046 or jyost@huntington.edu.
The Foundation breakfast is held on the second Wednesday of each month, October through May, and is open to the public. It begins at 7:45 a.m. in the Habecker Dining Commons and concludes by 9:00 a.m. The cost of the breakfast is $10.00, a portion of which will help support local area students attending HU through the Huntington County Grant. First-time attendees enjoy a complimentary breakfast courtesy of Bailey-Love Mortuary.
Founded in 1938, the Huntington University Foundation exists to support the mission of the university by promoting education and fostering a synergistic relationship between the university and the Huntington County community and surrounding area. Learn more about the foundation's history and ways to support its goals at www.huntington.edu/foundation.