HU announces 5th consecutive year of growth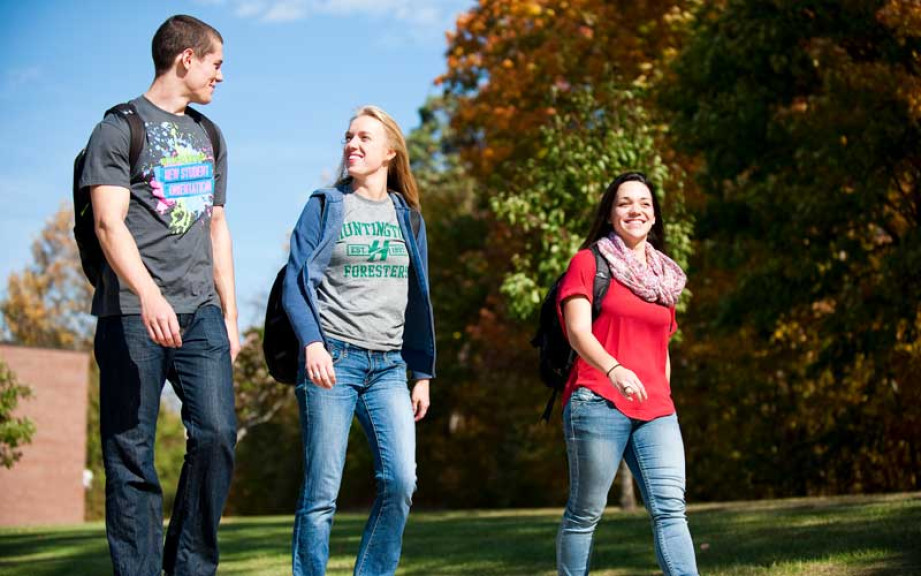 FOR RELEASE: Thursday, September 20, 2018
Huntington University is pleased to announce a fifth year of enrollment growth with 1,355 students enrolled for the fall 2018 semester. This is the largest enrollment in the university's 120-year history.
"The Huntington University community is thrilled to have an increase in students again this year," said Daniel Solms, vice president for enrollment management & marketing. "It is a sign that our programs are meeting needs and we are doing a good job of fulfilling our mission to impact students for Christ, develop their scholarship and prepare them for service."
There are 933 traditional undergraduate students at Huntington's main campus, 96 undergraduate students at the Huntington University Arizona location, 72 adult students enrolled in adult degree programs and 254 graduate students. The overall total comes in at 1,355, an increase of 34 students from 2017. Of the undergraduate population, 146 undergraduate students (13% of the total) are ethnic minorities from the United States (an increase from 131 in 2017), and 43 students (4%) are from other countries. International students on the Huntington campus represent 22 different countries.