HU Arizona Hires Assistant Professor of Animation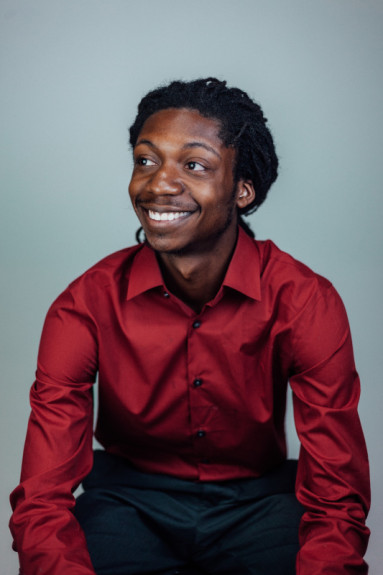 FOR RELEASE: Wednesday, July 25, 2018
Huntington University Arizona is pleased to announce the hiring of Christian Washington as the assistant professor of animation.
"The hire of Christian Washington is exciting for us on a number of levels," said Phil Wilson, Arizona digital media arts program director. "Christian brings the stability, cohesion, and vision to our animation program that only a full-time faculty member can bring."
After receiving his Bachelor of Science degree in animation from Huntington University in Indiana in 2013, Washington continued his training and completed a Master of Fine Arts degree in animation at Ball State University in 2016. His graduate thesis film, Brotherhood, was an official selection at 12 film festivals and won an award for Best Animated Feature. Washington has previously worked for Huntington University as an admissions counselor and as an animation instructor. He has also taught animation at the Art Institute of Indianapolis.
"To say that Huntington has played a role in where I am and who I am today is an understatement," said Washington. "I am so thankful to have the opportunity to be able to return and give back using the knowledge I've acquired over years of polishing my craft. It's amazing to now be in a position where I can help pave the way for younger artists to be the impactful artists God created them to be."
With his experience as an instructor and Huntington University alumnus, Washington will be able to provide valuable guidance to students as well as a good understanding of the Huntington University animation curriculum.