HU named "2016 Top College" by Forbes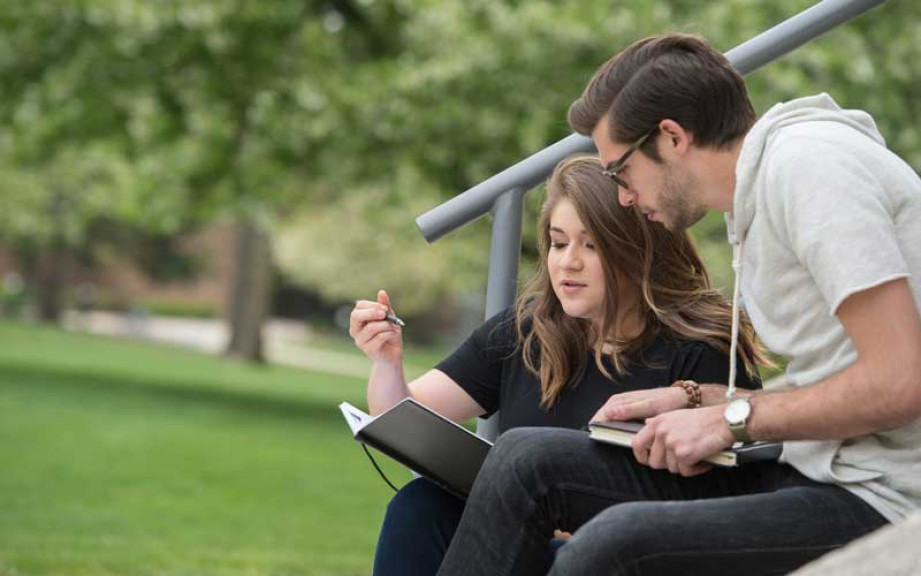 FOR RELEASE: Tuesday, July 12, 2016
Huntington University has been named one of "America's Top Colleges" by Forbes. Out of the 650 schools ranked, HU was #456 in the nation and #109 in the Midwest. Huntington was ranked #14 in the state of Indiana. According to the U.S. Department of Education, there are more than 4,500 college campuses across the United States.
"We are thankful for the recognition that we receive from Forbes and other organizations who acknowledge the work of higher education. We are blessed with great faculty and staff who work diligently to help prepare students for career and life. This recognition is a credit to their dedication and the growth of the many students who call Huntington University home," stated Daniel Solms, vice president for enrollment management & marketing.
The rankings are based on five general categories: post-graduate success (which evaluates alumni pay and prominence); student satisfaction (which includes professor evaluations and freshman-to-sophomore-year retention rates); student debt (which penalizes schools for high student debt loads and default rates); graduation rate; and academic success (which rewards schools whose students win prestigious scholarships and fellowships like the Rhodes, the Marshall and the Fulbright or go on to earn a Ph.D). The rankings are compiled for Forbes by the Washington, D.C.-based Center for College Affordability and Productivity. Huntington has appeared on the Forbes list for eight years.