HU named NAIA Champions of Character Gold Star institution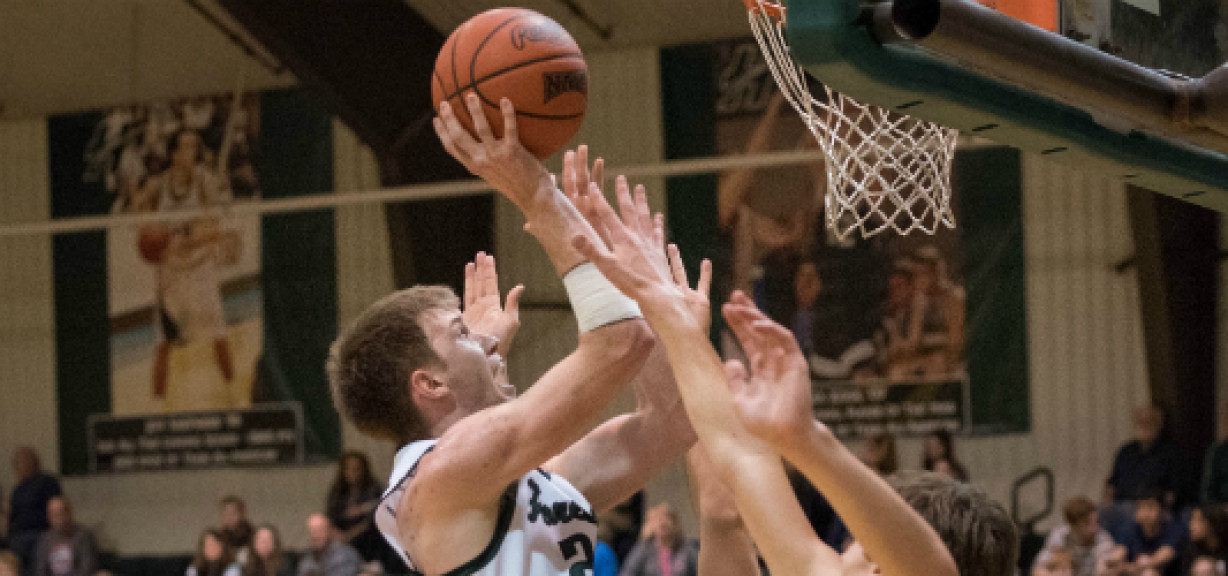 FOR RELEASE: Friday, August 31, 2018
For the eighth consecutive year, the National Association of Intercollegiate Athletics (NAIA) has announced that Huntington University has been named a recipient of the Champions of Character Five Star Award for the 2017-18 school year.

One of 171 institutions, HU received the award based on a demonstrated commitment to Champions of Characterand earned points in each of the following categories: character training, conduct in competition, academic focus, character recognition and character promotion.

The Foresters also earned points based on exceptional student-athlete grade point averages and minimal ejections during competition throughout the course of the academic year.

Institutions are measured using the NAIA Scorecard and is based on the NAIA's flagship program Champions of Character, which emphasizes the five core values of integrity, respect, responsibility, sportsmanship and servant leadership. To receive this award, institutions must score at least 60 out of 100 possible points.

HU earned 92 of the possible 100 points to be one of 74 schools named to the gold level, a first time designation for the Foresters.
"This honor is a reflection of our coaches' and student-athletes' commitment to use athletics as a platform to demonstrate sportsmanship in competition, excellence in the classroom and service in the community," said HU athletic director Lori Culler. "Participation in athletics at Huntington University is so much more than wins and losses, it's an opportunity to develop and grow while impacting the world around them for Christ."
Conferences with at least 60% of their members earning Five Star recognition are designated as Champions of Character Five Star Conferences. Seven of the ten Crossroads League institutions received this award and as such, the Crossroads League has been named a Champions of Character Five Star Conference for the eighth straight year.