HU ranked as a best Christian college in the United States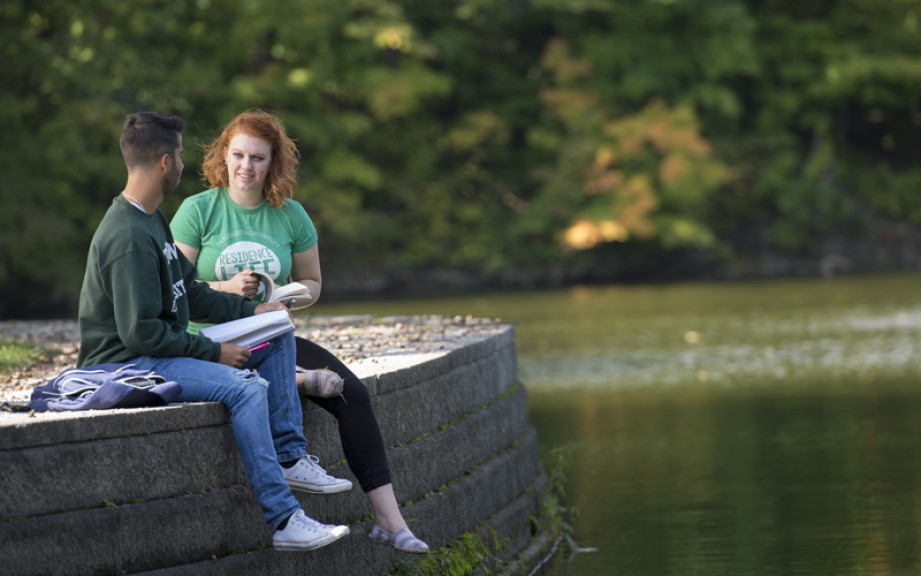 FOR RELEASE: Wednesday, November 2, 2016
Huntington University has been ranked #34 for 2017's Best Christian Colleges and Universities in the U.S. according to Christian Universities Online (CUO).
"We are very honored to be included in this ranking. Our faculty and staff are extremely dedicated to serving our students and providing them with the best possible education not only for the mind, but for the heart as well," stated Greg Smitley, vice president for business and finance / treasurer.
This is CUO's third annual top 50 ranking of Christian Colleges and Universities in the U.S. This ranking seeks to highlight intentionally Christian colleges and universities that excel in categories of personal attention to their students, selectivity, readily available financial aid and overall student satisfaction.
CUO's methodology begins with schools that are either members of the Council for Christian Colleges & Universities (CCCU) or able to be considered member eligible. They then collected publicly available data in the categories of 1) faculty-to-student ratio, 2) percent of full-time beginning undergraduates receiving grant or scholarship aid, 3) selectivity, 4) overall retention rate, and finally, 5) overall graduation rate. The data sets were standardized, weights were assigned to each of these categories, and an overall score was then calculated.