HU Welcomes MLK Convocation Speaker Laurel Bunker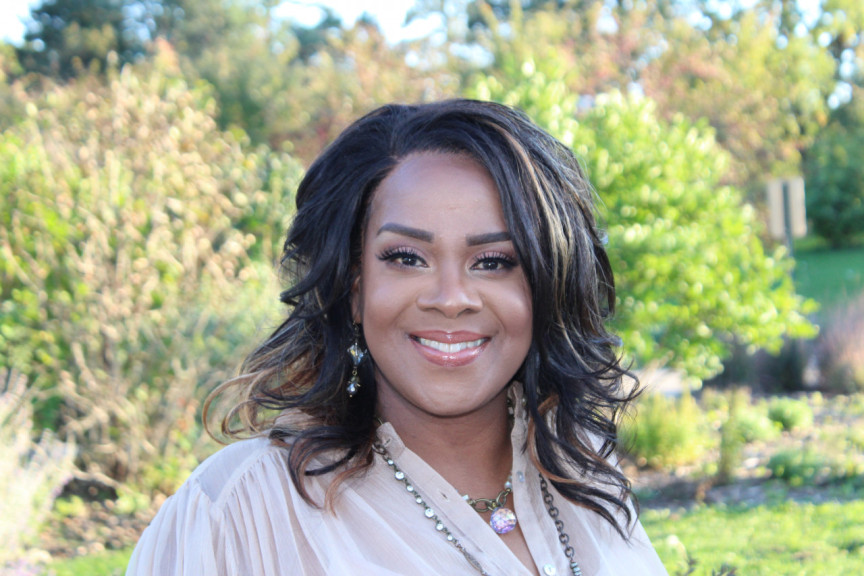 FOR RELEASE: Friday, January 7, 2022
Huntington University is pleased to announce that the keynote speaker for the 2022 MLK Convocation will be Laurel Bunker.
Bunker has been a leader in the fields of nonprofit management, education, and church ministry for over 30 years, most recently serving as campus pastor and vice president and dean for Christian formation and church relations at Bethel University in Minnesota. A graduate of Hamline University and Luther Theological Seminary in Saint Paul, Minnesota, Bunker's mission is to impact the lives of men, women, and children through empowered teaching and preaching and through mentoring others to be influencers of culture through Christ-centered leadership development. Over the years, Bunker has held positions in national organizations such as YoungLife, the Jeremiah Program, and the YMCA. She has worked as a pastor, conference speaker and church and organizational consultant. She will complete her doctoral degree in higher education administration in 2022.
"MLK Convocation has been a part of HU tradition for many years now. It always stimulates important conversations and reminds us that our work is not done," said Chynna Presley, Director of Intercultural Enrichment. "I'm glad HU provides this service for students, staff and faculty, but it's also an honor to be in a position to invite the surrounding community to join us. It provides solace for those who feel they are working alone and potentially creates opportunities for partnerships."
The 2022 MLK Convocation will be held on Monday, January 17, at 11:30 a.m. in Zurcher Auditorium inside the Merillat Centre for the Arts on Huntington University's home campus in Huntington, Indiana. Bunker's message will focus on Psalm 133:1 and "The Symphony of Unity." The service is free and open to the public. It is also available via livestream at huntington.edu/MLK2022.