HU Welcomes New Trustees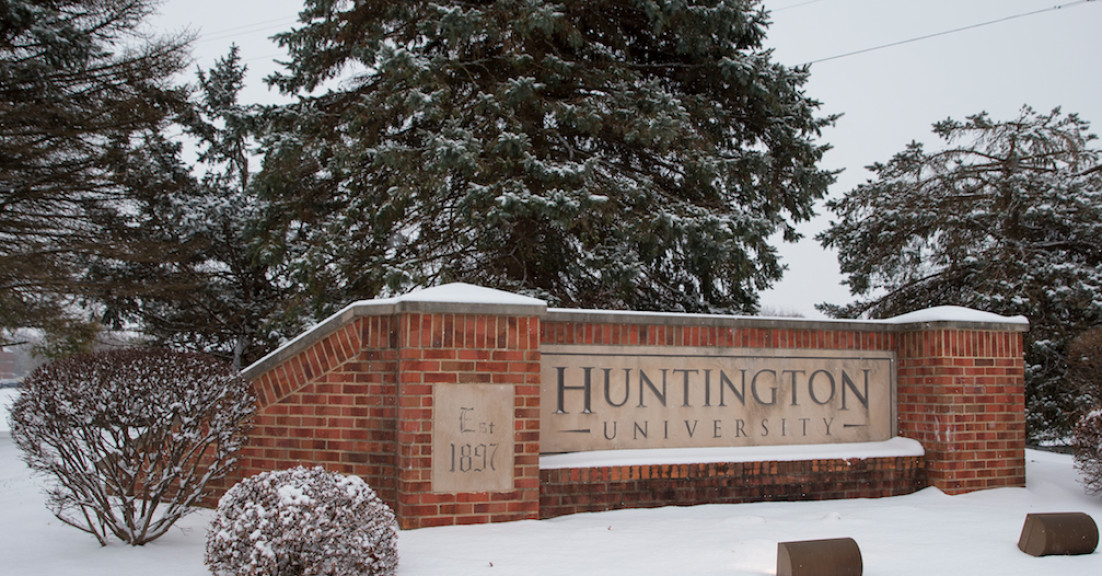 FOR RELEASE: Thursday, February 14, 2019
Huntington University is pleased to announce that Candace Curie and Bobby Caley have been elected to the HU Board of Trustees. Both will serve a four-year term which began in January.
"Candace and Bobby bring a heart for the Lord and Huntington University," said Huntington University Board Chair Herb Schumm. "We welcome them to share their talents in this important mission."
Curie serves as the president/CEO of OB Unlimited, LLC, located in Gaithersburg, Maryland. She started the consulting business within the health service sector in 2005. She previously served on the HU Board of Trustees from 2008 to 2016. She holds a Master of Public Administration degree from Pennsylvania State University and a Bachelor of Arts degree from Huntington University (class of 1978).
Caley is a lifelong grain farmer who farms multiple acres in both Huntington and Wells counties, and he is active in world missions. He is a member of the Huntington University Ag Advisory Council and attended Purdue University.