Huntington University Appoints New VP of Finance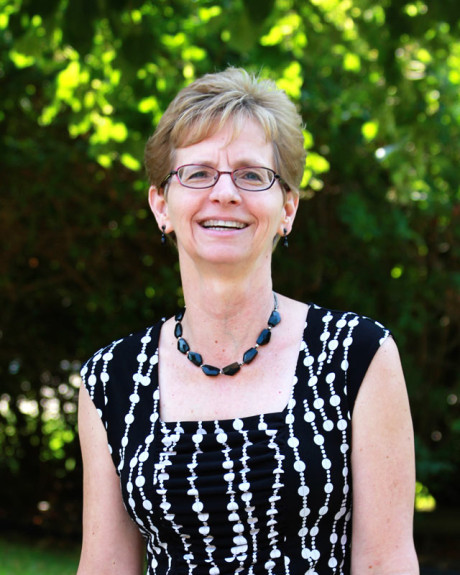 FOR RELEASE: Monday, March 4, 2019
Huntington University is pleased to announce the promotion of Connie Bonner to Vice President for Finance and Treasurer, effective March 1.
"The selection of Connie for this role demonstrates the confidence that the Board of Trustees and I have in her ability to contribute to the University's senior leadership team," said Dr. Sherilyn Emberton, president of Huntington University. "She consistently models a Biblical approach to financial stewardship as she engages with University financial partners and the greater business community."
Bonner has been an instrumental member of the Huntington University business and finance team, most recently serving as Assistant Vice President and Controller. She was the Controller for the University from 1991-1998; during that time, she spent eight months as Interim Vice President for Business and Finance. She later returned to her hometown in Arizona, working as an accountant for Willcox United Methodist Church, the Willcox Chamber of Commerce and Agriculture and the City of Willcox, Arizona. After moving back to Indiana, she accepted a position at Huntington University as Controller and Director of Financial Services in 2013 and has been at the University ever since.
Bringing extensive business and accounting experience to every position she has held, Bonner has played a key role in recent Huntington University projects and procedures. She assisted in implementing a five-year budget model in 2016 and added the balance sheet, cash flow and debt service statements to the model in 2018-19. Bonner worked closely with the President and the Vice President for Business & Finance to balance the budget annually and achieve a Department of Education score of 1.5 or higher. She also prepared and monitored pro formas for new initiatives such as the Huntington University Arizona Center for Digital Media Arts and occupational therapy.
Bonner earned a Bachelor of Science degree in accounting from the University of Arizona and is a Certified Public Accountant.
"It is an honor to be offered the position of VP for Finance at Huntington University," said Bonner. "The mission of the University is to educate and equip men and women for Christ through scholarship and service. It is a mission that I believe in strongly. This new role allows me to be a more integral participant in accomplishing that mission."