Huntington University Surpasses Day of Giving Goal for 3nd Consecutive Year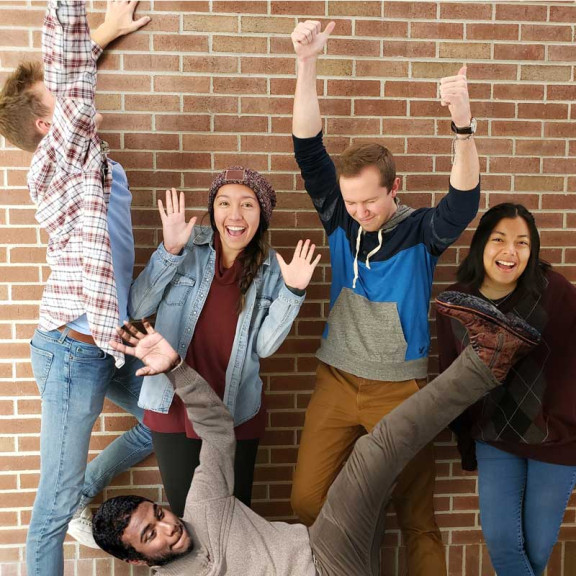 FOR RELEASE: Tuesday, November 26, 2019
On Thursday, November 21, Huntington University hosted its third annual Day of Giving and raised $101,527.97. The goal was $100,000. All gifts to the University on November 21 went to the Forester Fund, which directly provides student scholarships for current and future students.
"With 100% of each gift directly benefiting students, I am so grateful for the Forester Family and their commitment to support fellow Foresters through HU's student scholarship program," said Marcy Hawkins, director of the Forester Fund. With the help of 171 donors (up from 142 in 2018) from 28 states and the unlocking of several challenges, the 24-hour event was a huge success. The funds raised have a direct impact on this and the next generation of Foresters; 93 percent of Huntington University's student body receives funding from the Forester Fund.
"The wonderful donors who participated on Day of Giving are helping to grow a Forest of Foresters in Christ, Scholarship, and Service," said Hawkins.
The 4th annual Day of Giving will take place on November 19, 2020. To learn more about Day of Giving at Huntington University and to view the student-produced thank you video, visit huntington.edu/DayOfGiving.
Gifts to Huntington University qualify donors for a special Indiana state income tax credit. Depending on the size of the gift, an amount of up to 50 percent of the gift comes back to givers in the form of a credit on their Indiana state income taxes. Visit huntington.edu/Give to learn more about giving opportunities at Huntington University.