Huntington University Welcomes Dr. Tony Evans to Campus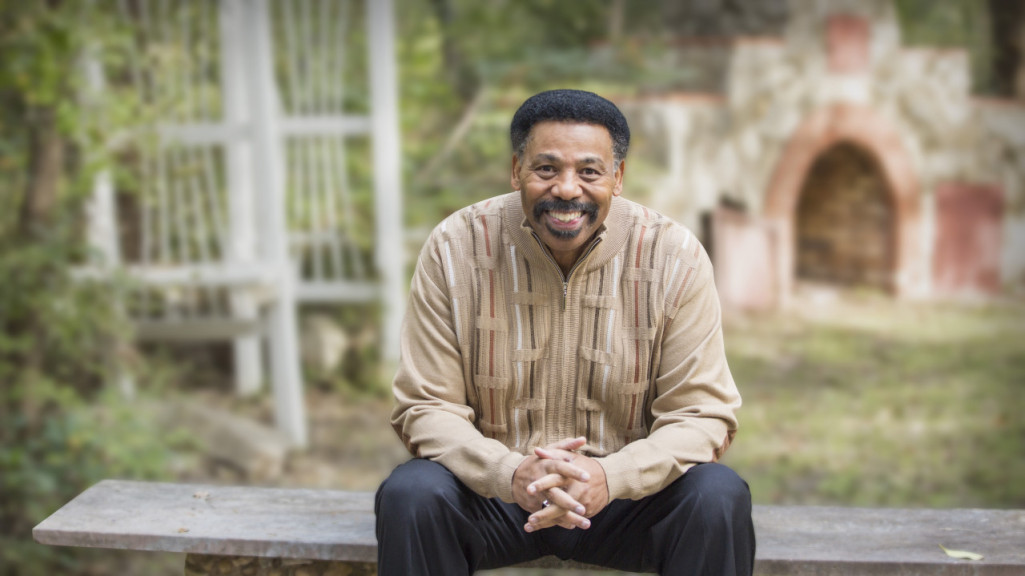 FOR RELEASE: Monday, February 28, 2022
Huntington University is pleased to announce that Dr. Tony Evans, pastor, best-selling author, and renowned speaker, is coming to campus on March 31. This event will officially kick off a series of festivities surrounding Huntington University's 125th Celebration.
"Huntington University's 125 years of Christ, scholarship and service isn't just a celebration of this University; it's a celebration of the legacy of this community," said Dr. Sherilyn Emberton, president of Huntington University. "We are bringing in Dr. Tony Evans, best-selling Christian author and nationally syndicated radio personality, to begin our anniversary celebration. We want to make this event open to the community as a way to say 'thank you' for over 13 decades of faithful support."
Not only is this event open to the community, but the University is underwriting any event costs to make this event free, though tickets are required.
"This community has been so good to us," said Emberton, "this is one way that we can give a gift back to Huntington. We are so proud of the heritage of Christian higher education in Huntington, Indiana, and we will continue to do our part to foster growth and innovation in this region."
Dr. Tony Evans is a pastor, a frequent speaker at Bible conferences and seminars, a best-selling author of over 100 books, booklets, and Bible studies, and the president of The Urban Alternative, a national ministry that seeks to restore hope and transform lives through the Word of God. He is also the chaplain for the NBA's Dallas Mavericks.
Evans' Kingdom Agenda approach to ministry promotes the importance of Bible-based leadership instruction and leading for eternal impact, topics he will speak about at HU. He has been the senior pastor of Oak Cliff Bible Fellowship for 40 years and has witnessed the church's exponential growth during that time. His daily radio broadcast, The Alternative with Dr. Tony Evans, is available through nearly 1,000 radio outlets in the United States and in more than 130 countries.
"Dr. Evans is a dynamic communicator of the Word of God. The insights that are revealed in his messages are timeless and penetrate the heart in ways that inspire an individual to action. His coming to HU is more than a gift," said Rev. Arthur Wilson, vice president for spiritual formation. "It's a blessing from the sacred throne of the Lord."
The event will take place on March 31 at 7:30 p.m. in Zurcher Auditorium in the Merillat Centre for the Arts at Huntington University in Huntington, Indiana. Doors open at 6:30 p.m. This event is free and open to the public, but tickets are required for guaranteed seating. You can reserve your ticket at huntington.edu/TonyEvans. After 7:15 p.m., any remaining seats will be available to those without tickets.