Musical Auditions Open to Community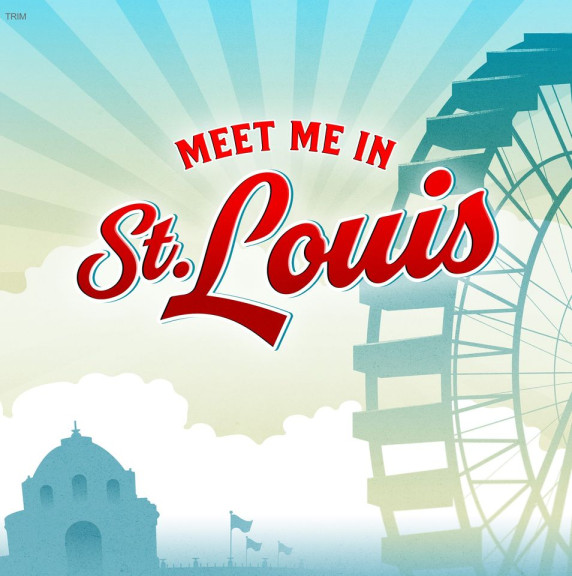 FOR RELEASE: Wednesday, January 18, 2023
Open auditions for HUTC's production of Meet Me in St. Louis will be held on Thursday, January 19, between 3:00-6:00 p.m., with callbacks immediately following auditions. These auditions are open to any Huntington community member. Interested individuals can sign up for a timeslot online.
Meet Me in St. Louis is the stage adaptation of the classic 1944 film musical that examines one year in the life of the Smith family, who live in St. Louis just as the 1904 World's Fair is preparing to take place there — until the father's New York job offer threatens to take them away. The musical will run from March 30 - April 1, 2023.
For these auditions, there will be both a musical audition and a dance call. For the musical audition, please prepare 16-32 bars (no more than a minute) of a musical theatre song from a show written before 1965 (but NOT from Meet Me in St. Louis). An accompanist will be present; please bring sheet music in the key in which you will be singing it.
Dance auditions will also be on Thursday, January 19. You do not need to sign up for a time slot to participate in dance auditions, but you do need to learn the dance combination in this video and come prepared to perform it in small groups. A video of your audition will be sent to the choreographer.
To learn more, contact Director Ryan Long at rlong@huntington.edu.