Night Lights 5K to Donate to Cross Country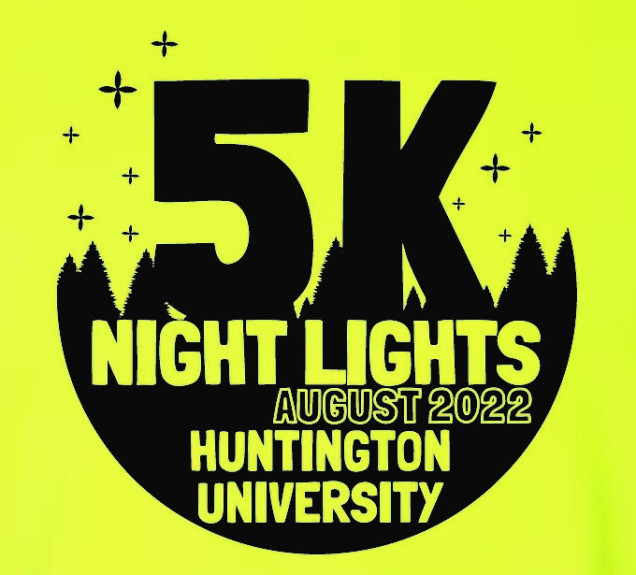 FOR RELEASE: Wednesday, August 10, 2022
Huntington University and the Green Ribbon Committee are pleased to announce the second annual Night Lights 5K. This event will take place on Friday, August 26 at 8:30 p.m. The 5K will start in front of the student union building (HUB, #17 on the campus map) and will cover ground around campus and the HU Cross Country Course.
This is a free event, but registration will be required. T-shirts are available for $20, with proceeds benefiting the HU Cross Country team. T-shirt orders need to be submitted by August 10 to ensure delivery before the race. Race registration is open until the night of the race.
All proceeds from the Night Lights 5K will be donated to Huntington University's Cross Country team. Questions can be directed to Kay Schwob, director of development, at kschwob@huntington.edu or (260) 359-4382.