Perry to Join Huntington Agriculture Program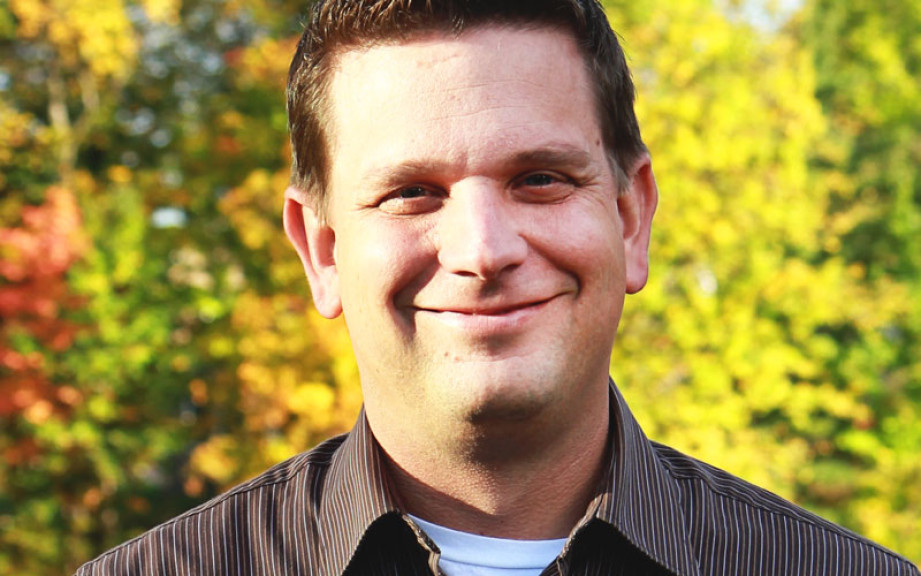 FOR RELEASE: Thursday, December 13, 2018
Huntington University is pleased to announce the hiring of Nate Perry as the coordinator of ag operations and external relations for the Haupert Institute for Agricultural Studies.
"We are so excited to have Nate rejoin the leadership team at Huntington University. This position was created as a result of the urging of the University's Ag Advisory Council and funded by external gifts designated for the growth of our agriculture program," said Dr. Sherilyn Emberton, president of Huntington University. "Nate will focus on the integration of our agricultural program with the greater agricultural community from regional FFA programs to state and national agribusiness operations."
A Huntington University alum, Perry worked in the Admissions Office of his alma mater for 16 years, eventually serving as the assistant vice president of enrollment. He has been involved in the Haupert Institute for Agricultural Studies since its beginning and is a current member of the Ag Advisory Council. Perry also engages in a family farm operation in Michigan.
Perry worked for two years with the North American Coalition for Christian Admissions Professionals (NACCAP) but remained active with Huntington University through the Ag Advisory Council and by serving as an assistant coach for the Forester baseball team.
In his new position as coordinator of ag operations and external relations, Perry will be responsible for leading community outreach efforts for the Haupert Institute for Agricultural Studies, planning the Institute's events, and promoting agriculture programs to prospective students through cooperation with the Admissions Office.
"I'm excited to return to HU and focus on the agricultural program," said Perry. "This opportunity merges two things that I am extremely passionate about! So many people have contributed mightily to the foundation of this program and I can't wait to have a front row seat to what God has in store for the future."
Perry will begin his new role after the first of the year.
The Haupert Institute for Agricultural Studies opened in the fall of 2015 and promotes a Christian perspective on agriculture, which recognizes the responsibility to be good stewards of God's creation. The Institute is intended to help meet the growing need for agriculture professionals and offers eight concentrations in agribusiness as well as an agricultural education degree.