Faith, family and farming have always been uniquely connected. The Haupert Institute for Agricultural Studies at Huntington University promotes a Christian perspective on agriculture, which recognizes our responsibility to be good stewards of God's creation and to examine questions of sustainability and justice.
Hallmarks of the Institute include:
Outreach to the agribusiness community
Internships
Connections with organizations that promote agriculture to young people such as 4-H and FFA
Opportunities for students in agricultural missions
The agribusiness program is intended to meet the growing need for agribusiness professionals and includes concentrations in agrimanagement, agrimarketing, agrieconomics and finance, agrientrepreneurial small business management, crop production, communication and public policy, and ministry and missions.
Interested in a career in agriculture? Request free information about the Haupert Institute for Agricultural Studies!
Rooted in Tradition
Huntington University holds a unique role in the legacy of agricultural education in Indiana. Under the leadership of Dr. Fred Loew, the university taught a robust agriculture curriculum in the early 20th century. Dr. Loew served as the first Agricultural Agent for Huntington County and directed the regional Purdue Experiment Station. According to historical records and University archives, he is credited with introducing soybeans to Northeast Indiana farming.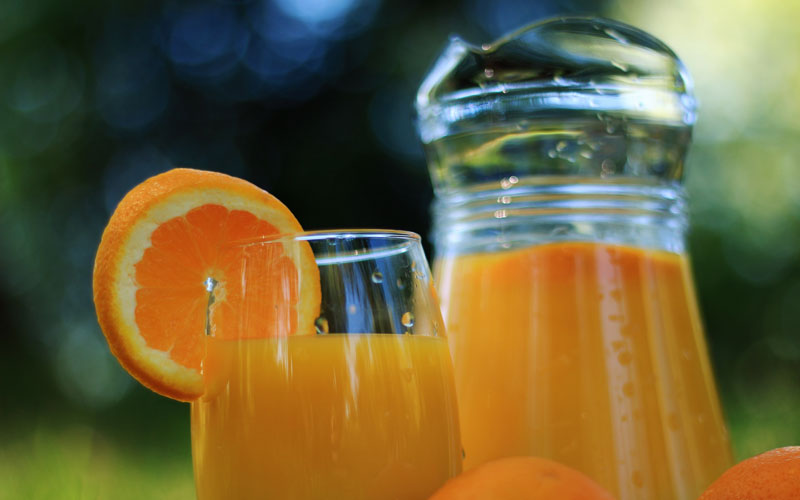 The Huntington University Foundation breakfast on Wednesday, February 8, will feature Mike Hacker, Senior Commodity Analyst of WelIra Investments, and R.D. Schrader, President of Schrader Real Estate, sharing information concerning trends in agricultural real estate and grain markets.
"You won't want to miss this breakfast meeting! What a great opportunity to hear from two of our local experts who will share their insight about agricultural real estate and grain markets based on their…
Featured Faculty
Bruce Evans
Dr. Bruce D. Evans received a Bachelor of Science degree in biology in 1985 from the University of Charleston, W.V., and a PhD in neurobiology in 1991 from Emory University.