Singleton to join HU as multicultural director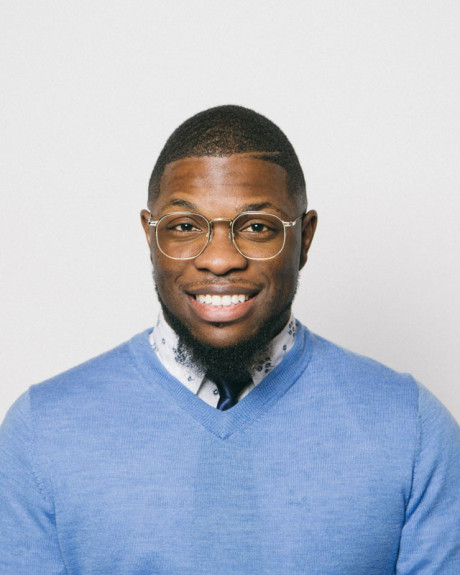 FOR RELEASE: Thursday, July 21, 2016
Huntington University has announced that Daryl Singleton has accepted the position of director of multicultural affairs & minority student engagement.
"We are so blessed to have Daryl as a part of the Huntington University community. Daryl's journey as an undergrad at a small Christian university is reflective of so many of our North American minority and International students. He will be a great resource in helping these students navigate their own college experience at HU," stated Dr. Ron Coffey, Huntington University's vice president for student life.
Singleton is a 2013 graduate of Spring Arbor University where he majored in social work. His professional experience includes being a youth pastor with Rhema International Church in Detroit, Michigan; a substance abuse intern with the Black Family Development, Inc. in Detroit; and a clinical case manager for the Hope Network in Jackson, Michigan.
Singleton will be charged with facilitating relational ministry and discipleship with North American minority and International students in partnership with the dean of spiritual life
He will also work collaboratively with faculty, staff and administration in a proactive effort to support minority students on campus as well as supervise the Multicultural Activities Council and International Student Council and their programming events for the campus community. Singleton also will be responsible for student leadership training sessions on issues related to racial and cultural diversity.
"I am honored and really excited to serve the student body as well as the faculty and staff. The office of Multicultural Student Affairs will be a place that sees the differences in people and celebrate those differences," stated Singleton. "I'm reminded of a quote from William Sloane Coffin Jr., in which he said, 'Diversity may be one of the hardest things for a society to live with, and perhaps one of the most dangerous things to live without.' I'm really looking forward to joining the Forester family in August."