U Can Crush Hunger Food Drive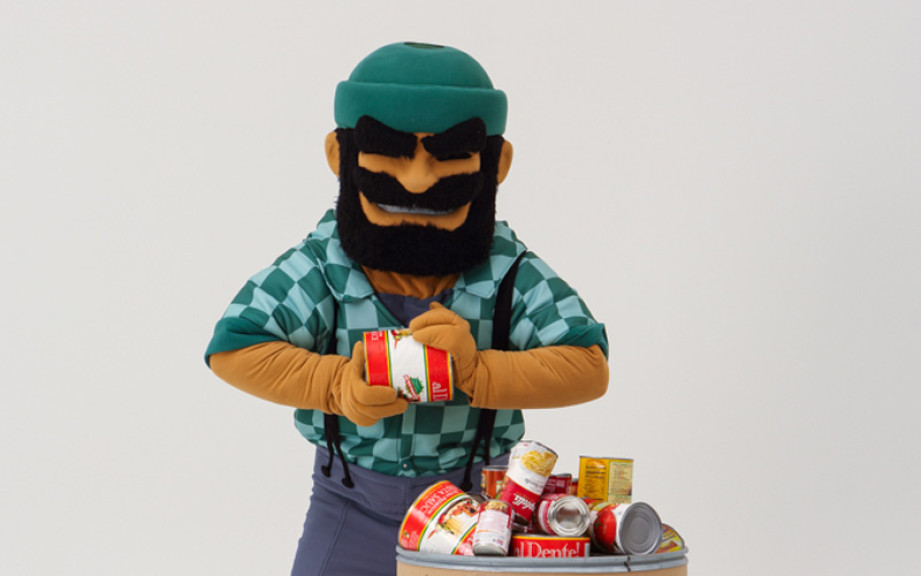 FOR RELEASE: Monday, October 26, 2015
Huntington University is participating in a student-led food drive called "U Can Crush Hunger" sponsored by the Community Harvest Food Bank of Northeast Indiana, Inc. The drive takes place from Oct. 19-31, with the goal of collecting 125,000 total pounds of food, with each school collecting 25,000 pounds.
It is a friendly competition between five colleges and universities, including Huntington University, Indiana University-Purdue University Fort Wayne, Indiana Tech, Ivy Tech Community College and the University of Saint Francis. Students, faculty, staff, administration, alumni, community members and friends are encouraged to donate peanut butter, canned meat (chicken and tuna), canned vegetables and canned fruit.
Huntington University's Friesen Center for Volunteer Service is spearheading the "U Can Crush Hunger" campaign on campus. It is a student-directed organization that mobilizes the campus community for Christian service.
"What makes this food drive special is how the different communities of these different colleges are coming together in 'friendly competition' to feed the hungry in our communities," said Shana Christian, Friesen Center student director. "Huntington University's role in the campaign is unique in that we do not have to share our community with another university, which has the potential to benefit us in collecting more food, yet it also brings about more responsibility. Since all of the food HU collects will be distributed to food pantries in Huntington County, and our university is the only university collecting food in this campaign, whatever we collect is all that will be distributed."
There will be several collection barrels on Huntington University's campus for those interested in donating. Community Harvest will convert monetary gifts at the rate of $1:3 pounds of food, or 3 cans, so monetary gifts are accepted and encouraged if people are unable to bring cans to campus.
For those wishing to donate funds, text "HUcrush" to 74574 for a link to the Community Harvest Food Bank page for Huntington University. Message and data rates apply.
Another way the university is contributing to the food drive is through Olympiad, a large campus event hosted by the Student Activities Board where students compete in activities. There will be a "can-struction" event where teams will compete to build a structure out of canned foods. Teams must collect their own cans, which will all be donated to the food drive.
"It is my dream that the students go all out in collecting food as their potential impact is enormous," Christian said. "It is an even larger dream of mine for HU's campus to see beyond the games of Olympiad, and get behind this campaign for a deeper reason. It is my dream that the students and friends of Huntington University take practical steps to be more like Christ."
Food collected in Huntington County will be distributed to churches and nonprofit organizations within the county that are members of Community Harvest. Last year, Community Harvest distributed nearly 13 million pounds of food to more than 90,000 people (unduplicated count). According to the organization, one in 7.5 residents of northeastern Indiana are deemed "food insecure," as they are not sure how they will pay for their next meal. Collecting high value, canned food items in October comes ahead of the holiday and winter time periods when demand for food is highest.