University Hires New Alumni Director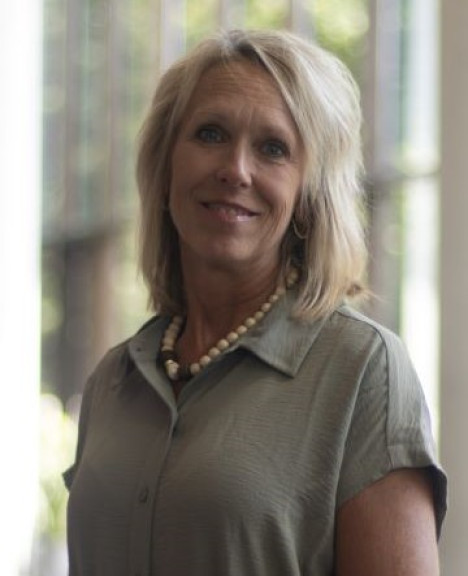 FOR RELEASE: Thursday, August 11, 2022
Susie Nafziger, Class of 1988, has been named the new director of alumni relations and engagement at Huntington University.
"I'm incredibly thrilled to step into this role," said Nafziger. "Huntington University is home for me, and I align so well with the University's continued mission of Christ, scholarship and service. This is truly a dream come true to be back on campus, and I am so excited to get started."
Nafziger went on to point out that this position also feeds her passion for developing relationships with the HU community.
"Susie is such a great fit for this role," said Stephen Weingart, vice president for university advancement. "She has a passion for the Forester Nation and is eager to connect with other HU alums who have a strong commitment to this place that feels so much like home."
As a student, Nafziger worked for several years in Huntington University's — then Huntington College's — Office of Alumni Relations as a student worker. She also served as a residence assistant for two years under Dr. Ron Coffey.
Nafziger earned a Bachelor of Arts degree in psychology at HU and also earned a Master of Arts degree in student personnel administration in higher education at Ball State University.